Spa
Could A Hot Tub Improve Your Life?
A hot tub represents a major purchase for many people, so before buying, it makes sense to consider why you want one and what you'll get out of it. For some it will represent fun and leisure and will be an item that can be used by the whole family from grandchildren to grandparents. However, many people will want to make sure they are spending their money on a worthwhile item, so it's worth taking time to consider what a hot tub can do for you.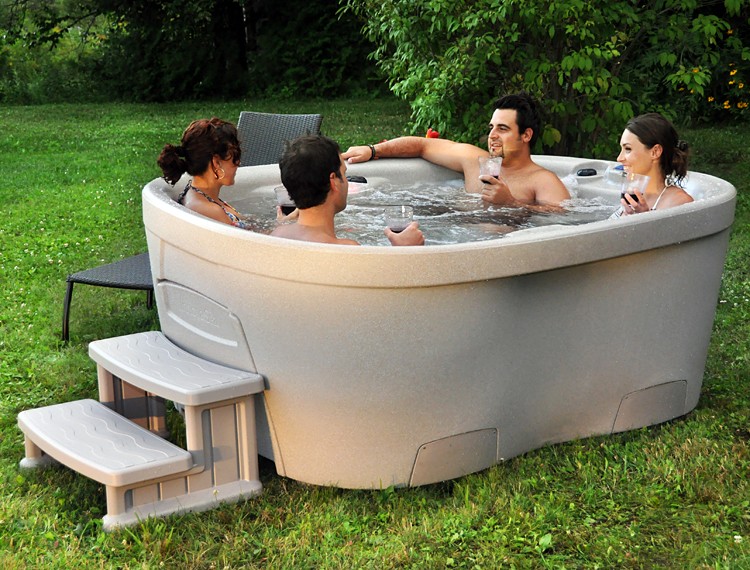 Using a hot tub can be a good way of improving your health in general. Many people nowadays are at risk of developing a serious condition or illness such as high blood pressure and can be at risk of suffering a heart attack or stroke. Using a hot tub can cut these risks and improve your overall health in many ways when used in conjunction with a healthier diet.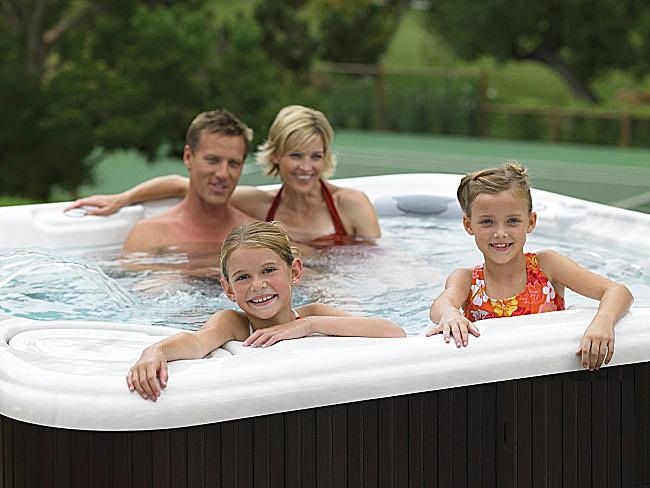 Everyone could do with a little relaxation but how many of us actually get it? Using a hot tub is a great way of relaxing and will only take around 15 or 20 minutes out of your busy day. The benefits that you will experience however will last much longer.
Hot tubs can be extremely effective at eliminating toxins from the body which can only be a good thing. Toxins from things such as air pollution and processed food that we eat as well as a build up of medication can begin to harm our bodies, so speedy elimination will help to improve your overall health.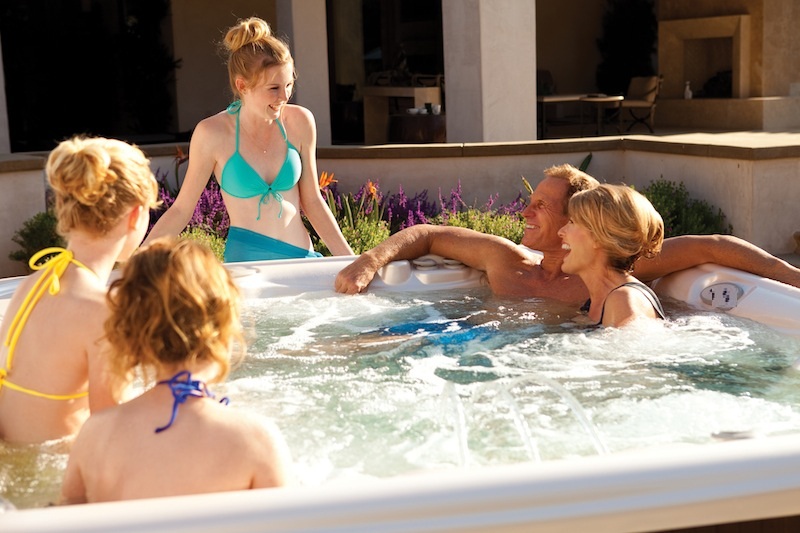 If you suffer from general aches and pains then you'll find a hot tub can be a great help. Warm water is an effective way of treating many conditions and pain is one of the easier things to treat in this way.