Finance
7 Reasons to Invest in ULIPs for the New FY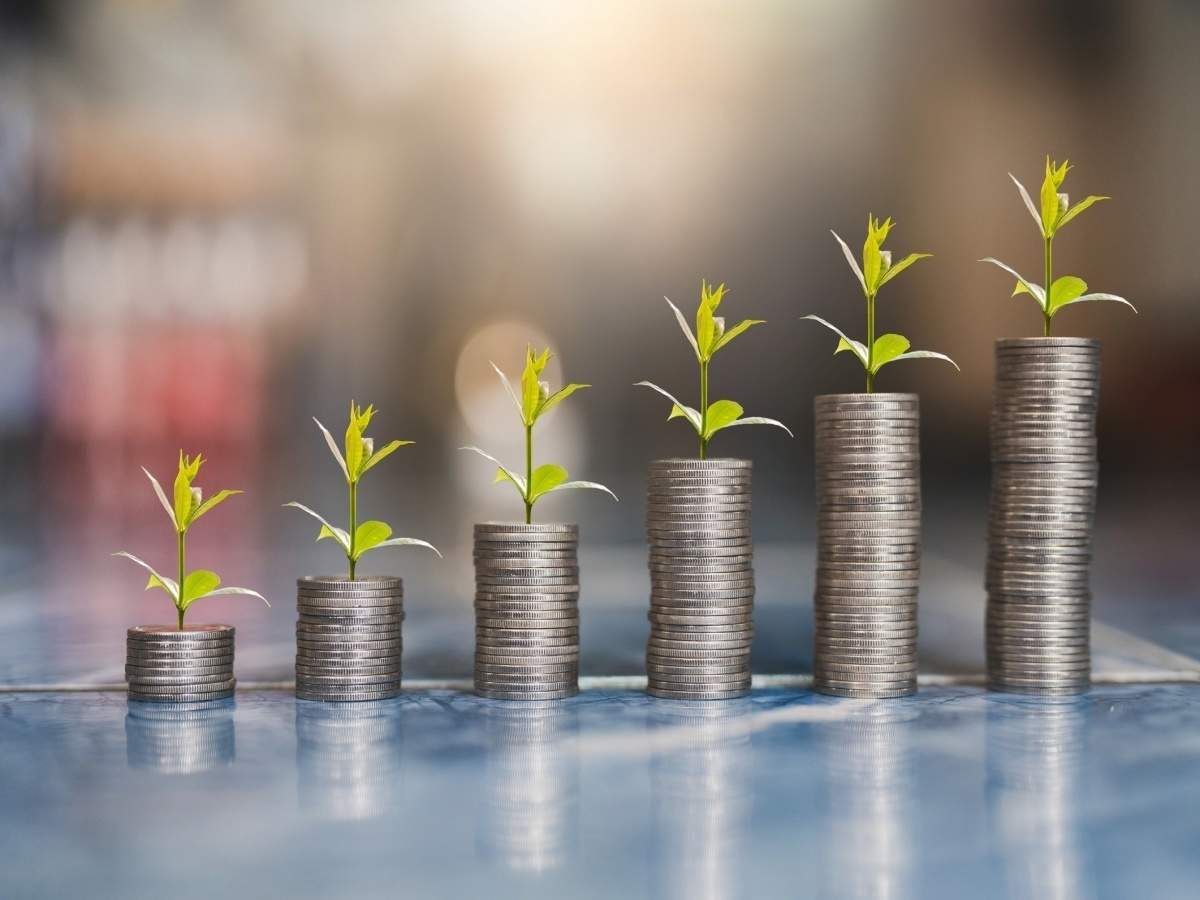 It is not easy to find a suitable investment option with an endless number of choices available in the market. While looking for an apt financial tool, you might have come across Unit-Linked Insurance Plans or ULIPs which is a hybrid of insurance plus investment. Though it is a popular choice amongst various investors, some individuals may still have doubts regarding its benefits. So, today, let us take you through the seven key reasons to invest in ULIP for the new financial year.
Even today, Unit-Linked Insurance Plans are a unique type of policy that offers policyholders life cover plus investment component. Unlike traditional plans, you can enjoy high returns by staying invested in the policy for the long term. This not only allows you to enjoy a lump sum corpus but also helps fulfil your life goals. You can secure such a corpus while having a risk cover in case of an untoward mishap.
Provides Tax Benefits on Three Components
You can enjoy ULIP tax benefits on the premium paid, the maturity benefit and the death benefit of the ULIP policy. Both maturity and death benefit are tax-free under Section 10(10D) of the Income Tax Act. Also, you can claim a maximum deduction of INR 1.5 Lakh under Section 80C for the premiums paid. However, for the maturity benefit to be tax-free, the premiums should be lower than INR 2.5 Lakh or else the returns shall be taxed as capital gains.
Allows Investment Management
In ULIP policy, you can easily manage your investment returns based on your risk appetite by switching the fund type. When compared to other market-linked instruments, such an option of fund switch is not available. Hence, if you want to decrease your risk exposure or earn a stable income, you can change your investment fund. Insurers offer some limited free switch options in ULIP after which it is chargeable. Check out how much returns you can gain with the help of the ULIP calculator now.
Offers a Chance to Earn Extra
With the top-up premium facility, you can pay an additional sum over your regular premiums for extra perks. By availing a top-up facility, the additional amount can go towards your investment fund or secure a higher sum assured amount. Hence, based on your requirements, you can either increase the insurance component or invest it to earn more returns in the future.
Presents Complete Transparency
When it comes to ULIPs, there are several charges that you must pay from your insurance premium. Some of them are mortality fees, administration charges, premium allocation fees, fund switching charges, etc. But there will be no hidden charges that you won't know about. Your insurance provider shall present you with the various expenses upfront.
The ULIP policy has a lock-in period of 5 years during which you cannot withdraw any funds. But after the lock-in period is over, you can choose to exit the policy or make partial withdrawals. Though you may prefer to stay invested for the long term, some emergencies may demand immediate funds. And hence, ULIPs enable you to withdraw your returns fully or partially.
Better Option Than Other Insurance Plans
The current times require you to make investments to earn lucrative returns. Thus, ULIPs offer you the best of both worlds. You don't have to invest in two separate tools for risk cover and to earn returns. When you compare other investment options with the key perks of ULIP, none of them shall match all features of ULIP.
Now you know why ULIP is the best investment choice for the new financial year. It is advised to plan your investment well to earn good returns in the future. This can be easily accomplished with the online ULIP calculator that is simple and free to use.