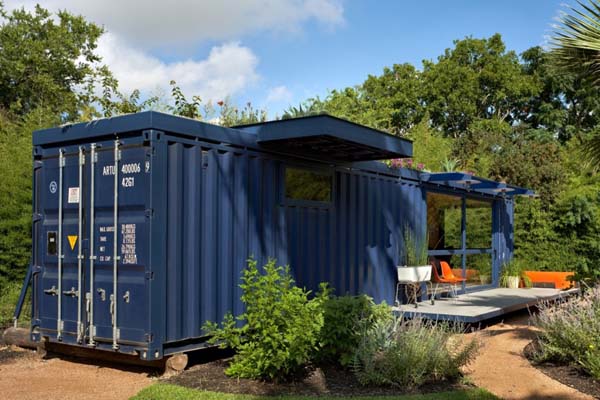 Your cargo and equipment are precious. You need and require a container that is both durable enough to withstand potentially harsh elements and portable enough to be transported with relative ease. While one might think that all container companies are created equal, one would be mistaken. It is important to consider exactly what you require in a container, and then choose one that works best for you and your goods, rather than against you.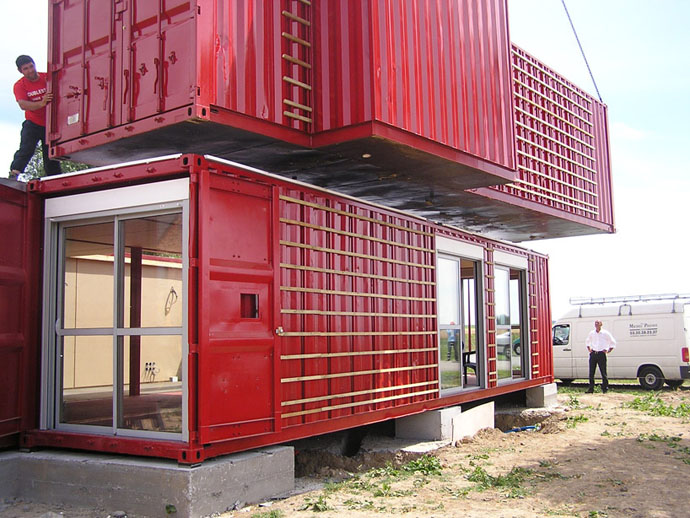 New or Used, Containers Can Suit Your Purpose
No matter what you need a container for, your first step is to determine whether you require a used or new one. Whichever you decide is the best option for your unique needs, consider that many companies have containers for sale that will certainly suit your purposes. When requiring a container, you will want to decide which size you need, as to get one too small would mean that you do not have the room, while too big would be a waste of space and result in your goods shifting around during transport. SEA containers for sale come in sizes ranging from eight to forty feet so you can be reasonably certain that you will find what you need. In addition, the company has container depots spread throughout New Zealand and have developed a comprehensive transport system that can get the container of your choice to you with minimum hassle and shipping expense. Containers new and used can also be fitted with a professional lock box if the added security is necessary. This creates a cargo door that is reasonably safe and secure from intruders, which is particularly helpful in providing peace of mind if the cargo is going to be shipped by sea.
The Grade of Container Is Important
Both new and used containers available for sale are graded in three different ways to indicate what type of use they are designed for. Grade A containers are only sold 'as new'. This is because they have only had one trip coming from Mainland China and are then sold directly to the customer. They will come complete with vents in each sidewall, and the floors are constructed with marine plywood. Each Grade A container sold is also outfitted with a lock box on the container doors, creating that extra security built in. If you do not need a new container, but would still like a quality used container, a Grade B grade might be well suitable for you. These are second-hand units that have been personally inspected and found to be in good overall condition. They might have some minor dents, dings, or surface rust, but all containers sold by the company you purchase from should be certified and guaranteed to be 100% wind and water tight. They have been used previously for shipping goods around the globe and are also suitable for storing household goods. If you just need a used container for the storing of goods, such as machinery or farm equipment, you can consider a C grade product. They have dents and external surface rust but again have been repaired to be guaranteed wind and water tight.