Wedding
Tips For Choosing The Perfect Stationery For Your Wedding
So, you have ordered the cake, found the perfect venue and even agreed on a menu for the big day but now it's time to let everyone know about your wedding and you need to design the perfect invitations. And it's not only the invitations that you need, as stationery for a wedding covers a multitude of items such as thank you cards and place cards at the tables.
All of your stationery will need to have a sense of fluidity to it, to ensure that they all work well together as a collection. The easiest way to do this is to design them all at the same time and get them printed out using the same printing company, so that they will all look similar. While the wedding invitations may be the most obvious piece of wedding stationery you need, it is also important not to forget all of the following that you will also need to design and print: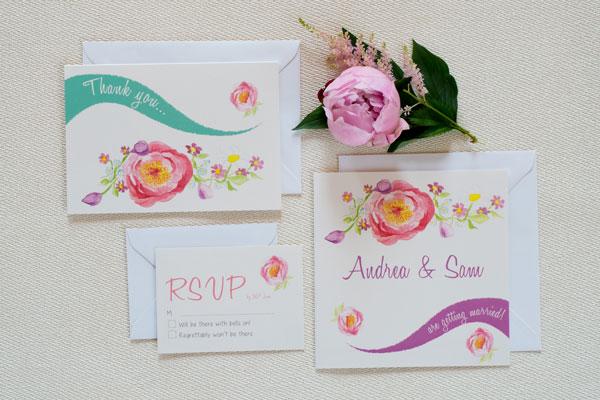 Thank you cards
Placement/seating cards
RSVP cards
Envelopes
Menus
Maps and direction cards
If all of these items use the same colour scheme and font (or ones that complement each other), you will find that they all work perfectly together. However, this is the tricky bit that will require some thought and preparation time.
The best way to get started is to think about the following, one step at a time:
What colours you want to use to ensure the stationery matches the wedding colour scheme (flowers, table decorations etc)
What font will work well with the atmosphere you want to create on your big day (flowery Italics for a romantic day or child-like text for a fun day)
The style and design in terms of whether you want to cut your stationery into different shapes such as hearts or keep them more traditional with a square or rectangle shape
For example, if you choose to cut your wedding invitations into heart shapes, why not do the same for your table placement cards and your menus? Decide on a set theme for all of your stationery and you will find that they will all work well together as a set. To get some motivation you can check out great wedding invitation ideas on the internet as well.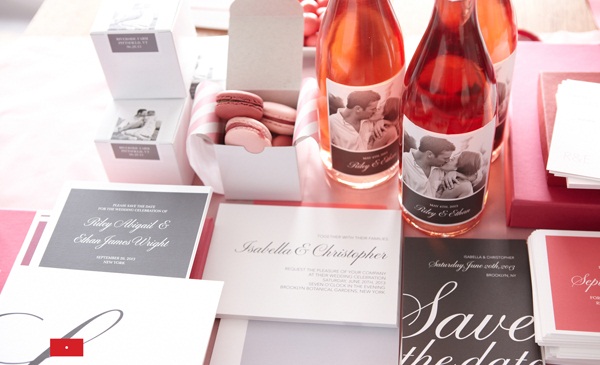 The Colours
Once you have decided what the colour scheme for your wedding will be, you can move onto designing your stationery, as they will need to complement each other. If you have chosen to use pastel shades at your wedding, then use pastel colours on your stationery as well and the same if you decide to have everything in different shades of pink or use a mixture of teal and white. As long as the stationery has the same scheme, it will work perfectly to form one noticeable pattern that will help everything on your big day to come together.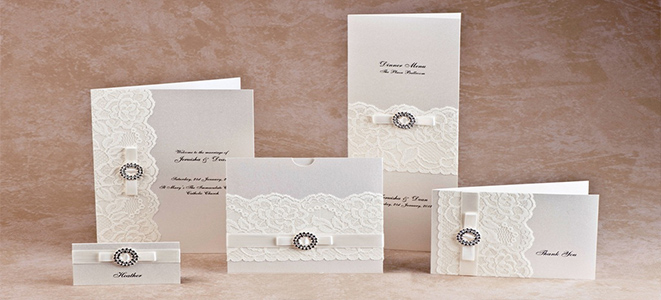 The Text
What font you choose to use on your stationery should reflect the type of wedding that you are having.
Check out the following ideas:
Italics work well for romantic weddings,especially for young people
Bold strong fonts work well for serious weddings, especially for those getting married for a second time or older people
Fun fonts like Comic Sans are great if you want to have a relaxing wedding day, especially if you have lots of children coming or you are having an outdoor wedding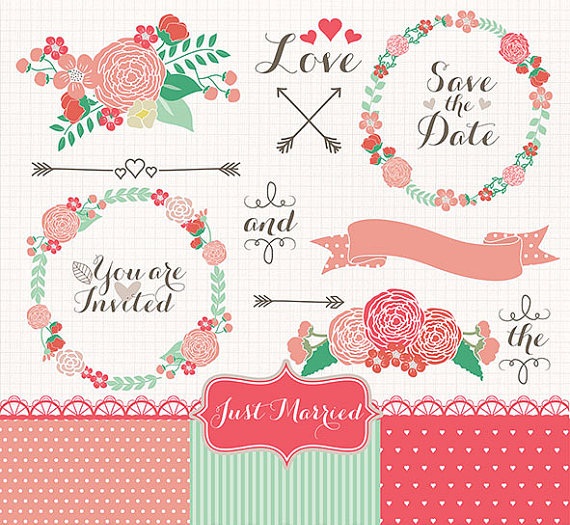 The text will need to be clear and easy to read, so it is important to think about the size as well as the type. By using the same font on all of your stationery, you will create a unified feel with everything from the invitations through to the thank you cards.
The Design
The design of your stationery is always important to think about and this refers to everything from the shape of the invitations through to the size of the seating cards. Print out one of everything and put them next to each other to ensure that they work well as a whole collection and here are some tips on how to ensure the overall designs of everything look great together:
If you decide to use a small flower in the top corner of your invitations, use the same flower in the top corner of everything else as well
Don't be afraid to use different shades of the same colour for different stationery items to ensure each item stands out – just make sure they don't clash with each other
Use the same type of card or paper for everything, so that it all feels and looks similar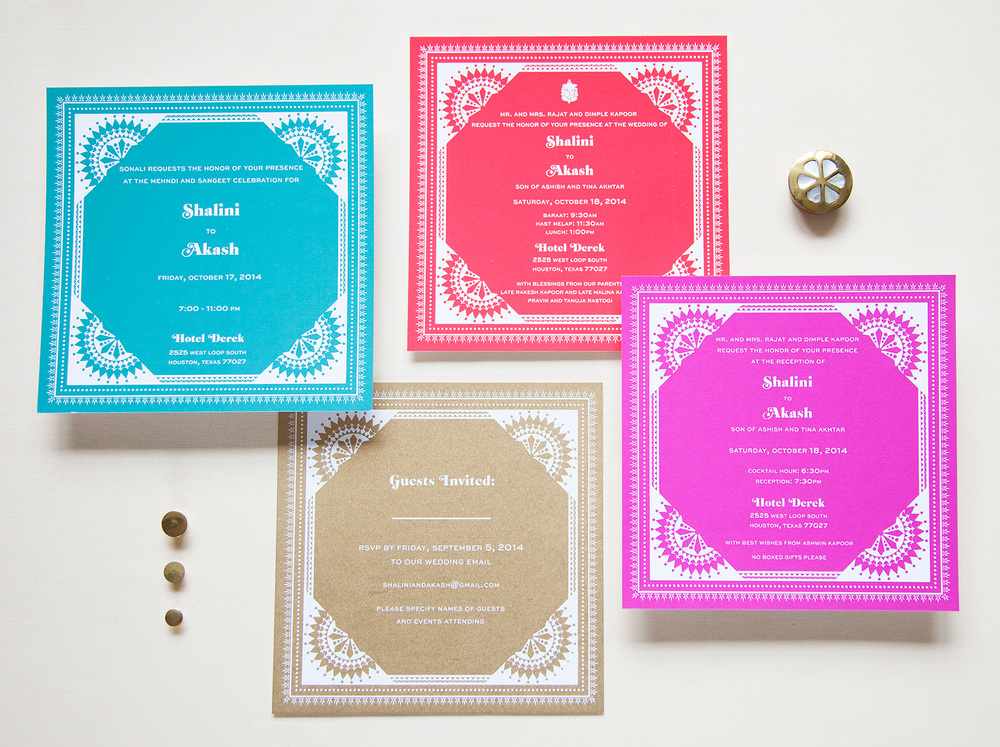 Mixing different styles, fonts and colours is ok as long as they work well together and the easiest way to create a unified feel to all of your stationery is to use at least one of the same design techniques in every item, whether that is a small heart at the top or a pretty flower design at the foot of everything.
Design a Scrapbook
The stationery used at a wedding is something that many people will keep as a keepsake and if you want to make a scrapbook of your big day, then you can even design a wedding scrapbook to have the same style as the rest of your stationery. You can design the front cover of your scrapbook so that it features the same colours and fonts that everything else has and if you are attending someone else's wedding, then this can be a great gift to give them.
Budget
When you plan a wedding, one of the most important things to consider is the budget. This means you will need to plan out how much you can spend on every aspect of your wedding right down to your invitations and thank you notes. By designing your own stationery, you will find you can save some money and but it is important to keep some of your  budget aside for getting your stationery printed out by a professional printing company,so as to ensure that they look and feel perfect.