Finance
What Can You Offer a Pawn Shop?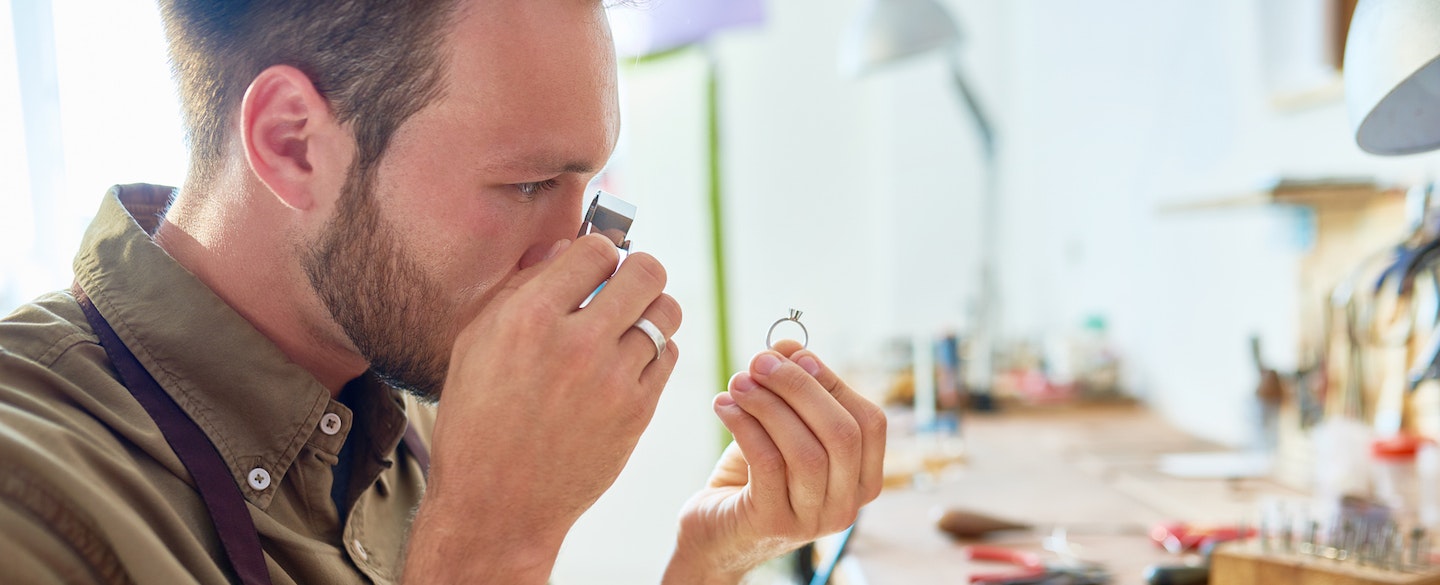 While you might not really want to think about it, there will eventually come a time in your life when you find yourself short on cash. It could be that an emergency has come up, and you do not have the cash needed to make ends meet anymore. Or, it could be that you are looking to make a little bit of money. No matter what your reasons are for needing cash, quickly, there are plenty of ways that you can go about obtaining the cash in question. One of the most efficient and reliable ways to make some cash is choosing to sell some of your belongings at a pawn shop.
Why Choose a Pawn Shop?
There are some people who look down on the idea of selling items to a pawn shop in Sydney, but when it comes to needing cash quickly, there are many more reasons to consider it. For one, pawn shops do offer the ability to get your items back, if you manage to get the money needed to pay back the loan. This is always a good thing to keep in mind, especially when you find yourself selling precious valuables. Another reason to rely on a pawn shop is that you will be able to plan and predict the interest on the item that you sold, if you want to purchase it. Some pawn shops, typically the more reliable ones, will be transparent, allowing you to see how much of an increase the monthly fee will be depending on how much money has been loaned out. For many people, this is an excellent way to gauge the possibility of purchasing the item back.
What Can You Sell?
Pawn shops, thankfully, take many different items. More often than not, they will be more than happy to take gold of varying purity levels. You will be paid per gram of gold, and the purer the gold is, the more it will be worth. This will be one of the best ways for you to make some cash from a pawn shop. Additionally, you could also choose to sell different types of jewellery. From watches to earrings, and even diamond rings, just about every type of jewellery is accepted. Most kinds of metal are also accepted, meaning that no matter if you have gold jewellery or silver jewellery, you will be able to make some cash off of it.
If worst comes to worst, and you realise that you do not have any jewellery to offer a pawn shop, you still have a few other options you can go for. Of course, gold and silver bullion is generally accepted at most pawn shops, making this an easy target. If you have gold coins that you like to collect, you can also think about putting those up for sale as well. Depending on the purity and quality of the coins, you can make a considerable amount of money from them. Finally, you can also sell scrap gold. While you might not be able to make as much, it is worth every dollar when you are in need of cash.