Home
What Does an Extravagant Chalet Has to Offer its Visitors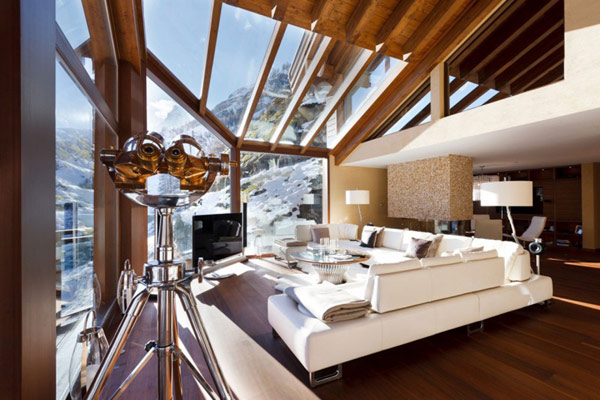 With skiing and snowboarding becoming highly popular as winter sport, the demand for mountain holidays has also started gaining attention. Actually, both international vacationers and domestic holidaymakers in love with snow and ice have now started insisting as much from a winter vacation as they would do from a luxury beach resort holiday. The traditional and basic chalet options of the older days still exist. The fact is business has been as good as ever in the market. Regardless, the luxury chalet business has now developed its own league.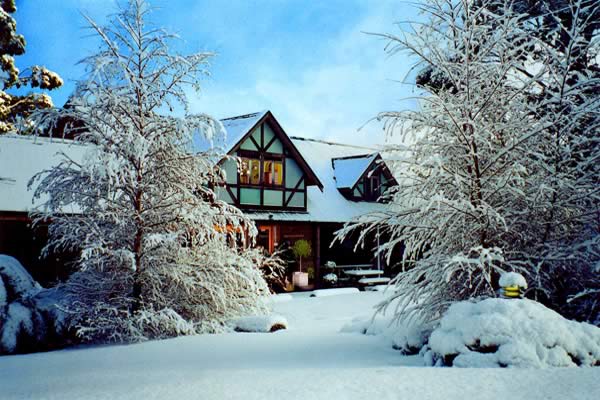 The current day chalets includes hot tubs and Jacuzzis, swimming pools, spa and gym rooms, ensuite wet rooms and private balconies, games rooms and bedside log fires. All these luxurious additions come pretty much in a standard luxury chalet in the present days. Regardless, there could be more, as much as anything is possible.
Size and capacity
When one talks of luxury, size does not matter. A luxury chalet may not be that big in size. Nonetheless, you may be able to contain approximately ten to twenty or may be even thirty people in a chalet. Ski accommodation options also have large spaces. Some chalets may have large interior and outside decking along with patio space inclusive of summer kitchen, fire pit, open air space and fireplace.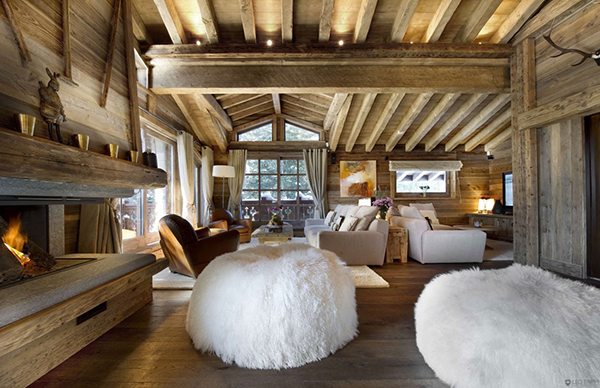 Design and décor
Design has been a big deal in deluxe chalets. Interior design has frequently been an inspiration from finest Italian furniture or French art decoration style. You can also search for expensive silk cushions, curtains and fine polished teak flooring. Regardless, a decent quality chalet design would not overlook the warmth of old-fashioned wooden beams. All these would collectively make an atmosphere of complete beauty for the whole family.
Staff and service
Considering the staff, the best chalets has the best staff including a chef, housekeeper, driver, butler, ski instructors and guides, concierge, physios, therapists, nutritionists and nannies. They would be responsible for detailing the extravagant chalet such as bed linen, fresh flowers, towels, finest coffee; homemade pastries, best fish, meat and cakes offered every morning. They would also take care of local seasonal food to be offered to you.
Traditional ambience
Most of these extravagant chalets would cater you with traditional old-fashioned ambiance. They would include log fires, fresh mountain air and snowcapped dawns. Nonetheless, the present era insists for state of the art edge too.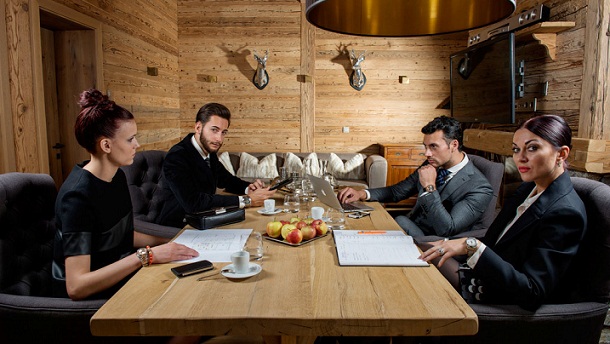 Anything is possible
Anything is possible tag has been easily applied to various extravagant chalets of today. The things you would have dreamed of could be turned into reality somewhere in the mountains. The chalets of the present might be catered that contemporary appearance with a range of inclusions made to it. You can add a fully loaded wine cellar, private sushi bar, an exotic library carved out of wood, nightclub or a swimming pool. You could spend an exquisite holiday in a chalet that includes all you wish for.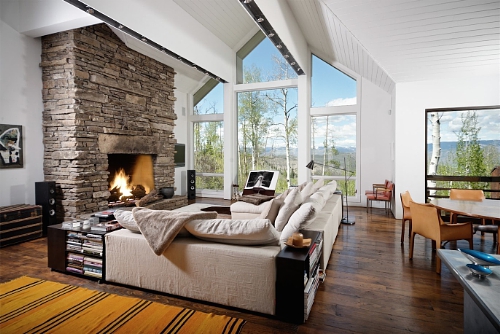 For additional information on various kinds of chalet designs, you could log on to plans-design.ca plan de chalet.