Investment
5 Secrets for successful mutual fund investments in 2022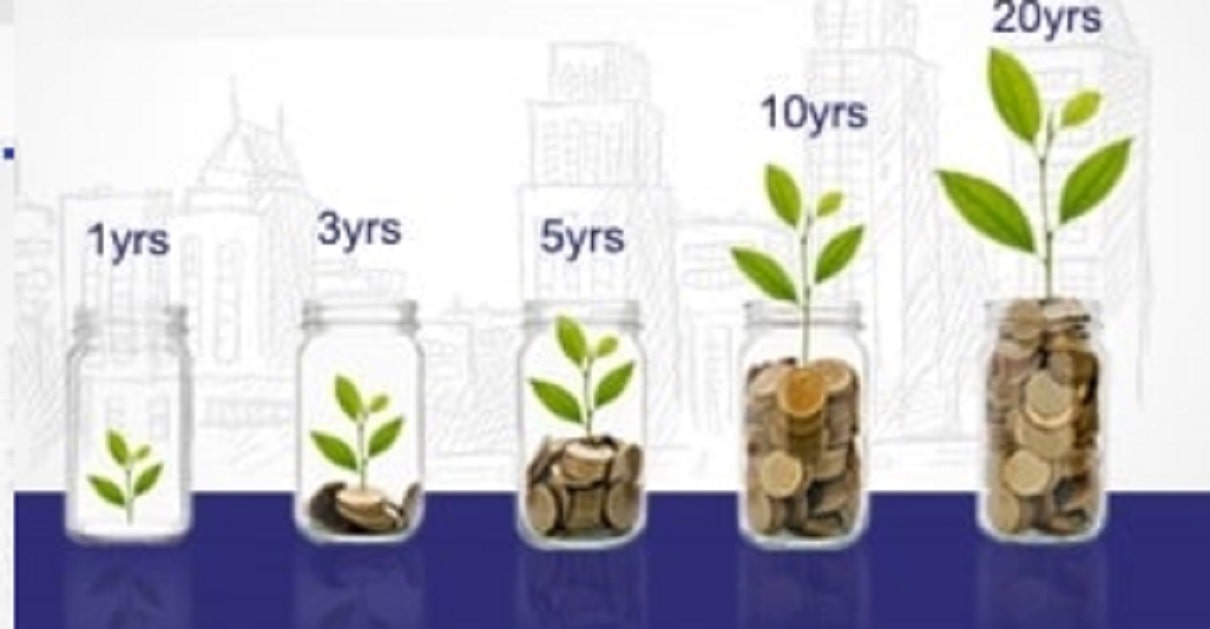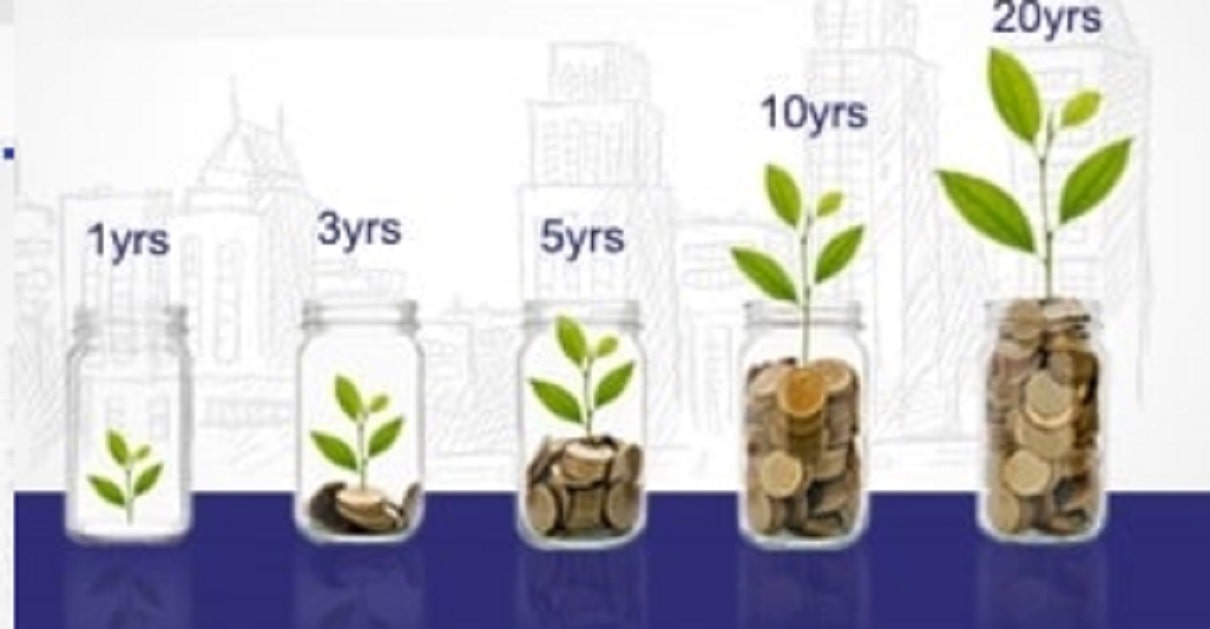 One of the most effective strategies to increase your wealth is to invest in the stock market. Experts often advocate a well-diversified investing strategy that includes safe and risky securities. Such a portfolio can provide long-term growth and a more excellent hedge for market and economic volatility.
However, 2022 has already proven to be an outlier. Inflation is increasing. Bond yields are rising, but CD rates are at an all-time low. The Federal Reserve is considering raising interest rates three times this year to slow the economy.
What are mutual funds?
A mutual fund is an investment-managed equity fund that combines funds from numerous participants and invests them in various asset classes according to its investment objective. Unitholders are the investors in a mutual fund who are given units at a price called the fund's Net Asset Value (NAV). There is no doubt that India offers numerous investment opportunities with the potential to make you wealthy.
So, here are the 5 secrets for successful mutual fund investments in 2022.
Choose the right profile
There are numerous fund possibilities accessible in today's market. There are multiple possibilities available, from large-scale investments in blue-chip corporations to niche investments in industries such as banking. An AMC might also offer you a mix of debt and equity, with the option to rejig the allocation as needed. It's critical to pick the fund prudently after carefully considering its dangers.
Keep personal goals
Because Mutual Funds are a medium-long-term investment, the term you choose should align with your financial goals so that money is available immediately before the event. If you aim to buy a house in 4-5 years, continuing to invest in the fund for the same amount of time can help you become almost self-sufficient.
Monitor Regularly
They continue to yield returns over time and do not require periodic monitoring once invested. On the other hand, it's a good idea to check in once a month or so to see how well the units are selling. Regular monitoring can assist you in selling or redeeming when the value is high.
Study the fund
Because investing in an MF entails a significant amount of money, thorough research should be conducted before selecting the fund. You can use one of the many online tools to research the performance and yield in the last few years to help you with this. On AMC's website, detailed information about the fund's performance will be available.
Choose SIPs
A SIP is the best and most recommended way to start your investment journey. It works similarly to a loan in that you pay a set sum into the fund each month in exchange for a set number of units based on the NAV. The main difference is that you're paying off debt with a loan, whereas with MFs, you're growing an asset over time. The best feature of SIP is that it has a lock-in period that ensures financial discipline.
Conclusion
What about ambitious investors who want to increase their profits by taking on more risk? They can, however, invest in mid-cap and small-cap mutual funds. In terms of market capitalization, mid-cap funds invest in medium-sized companies, whereas small-cap funds invest in smaller enterprises. These investments can be risky, but they have the potential to provide greater returns over time. These mutual fund categories are for you if you have a long-term investment view and a risk appetite.
Finally, any search that begins with the word "best" is unlikely to yield the top results. Always pick a strategy that fits your investing goal, time horizon, and risk profile. You should always seek the advice of a mutual fund advisor if you don't comprehend basic mutual fund ideas or are entirely new to mutual funds and investing.