Business
How to make a website using Google Workspace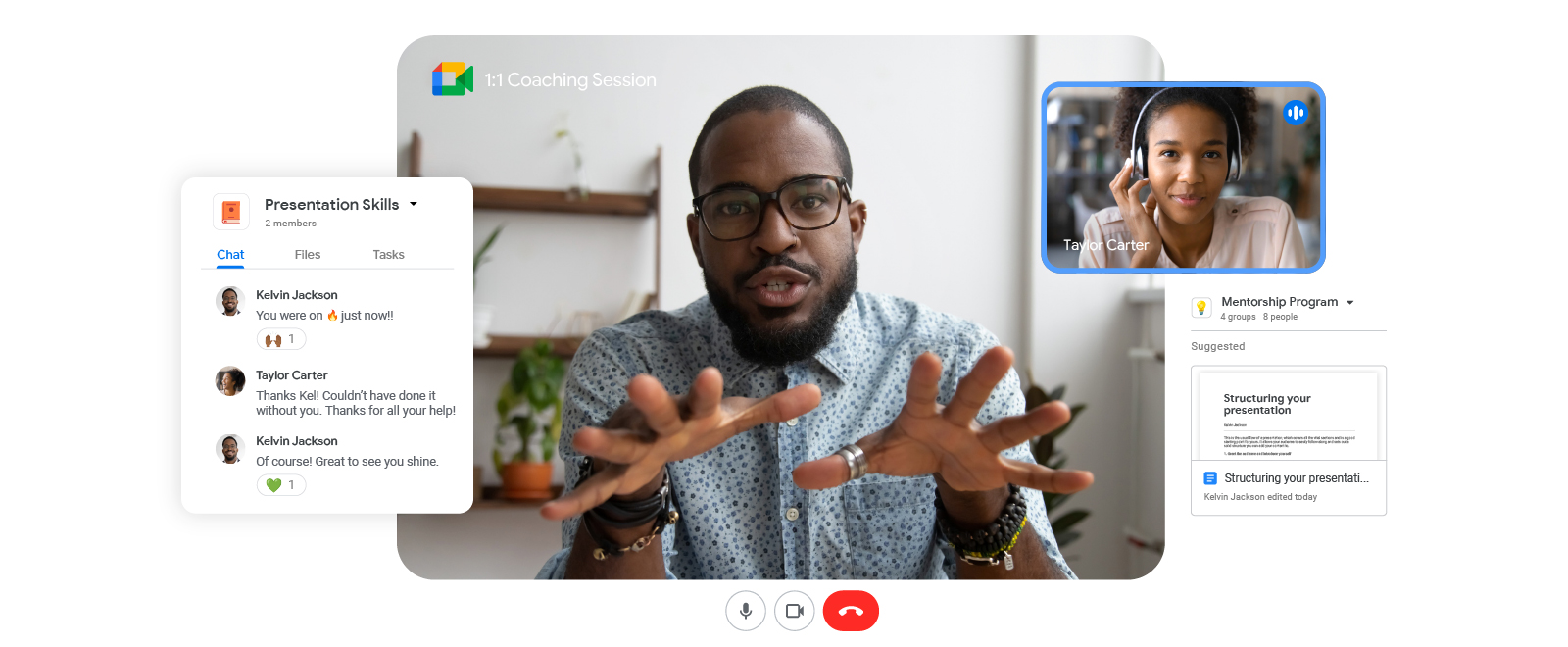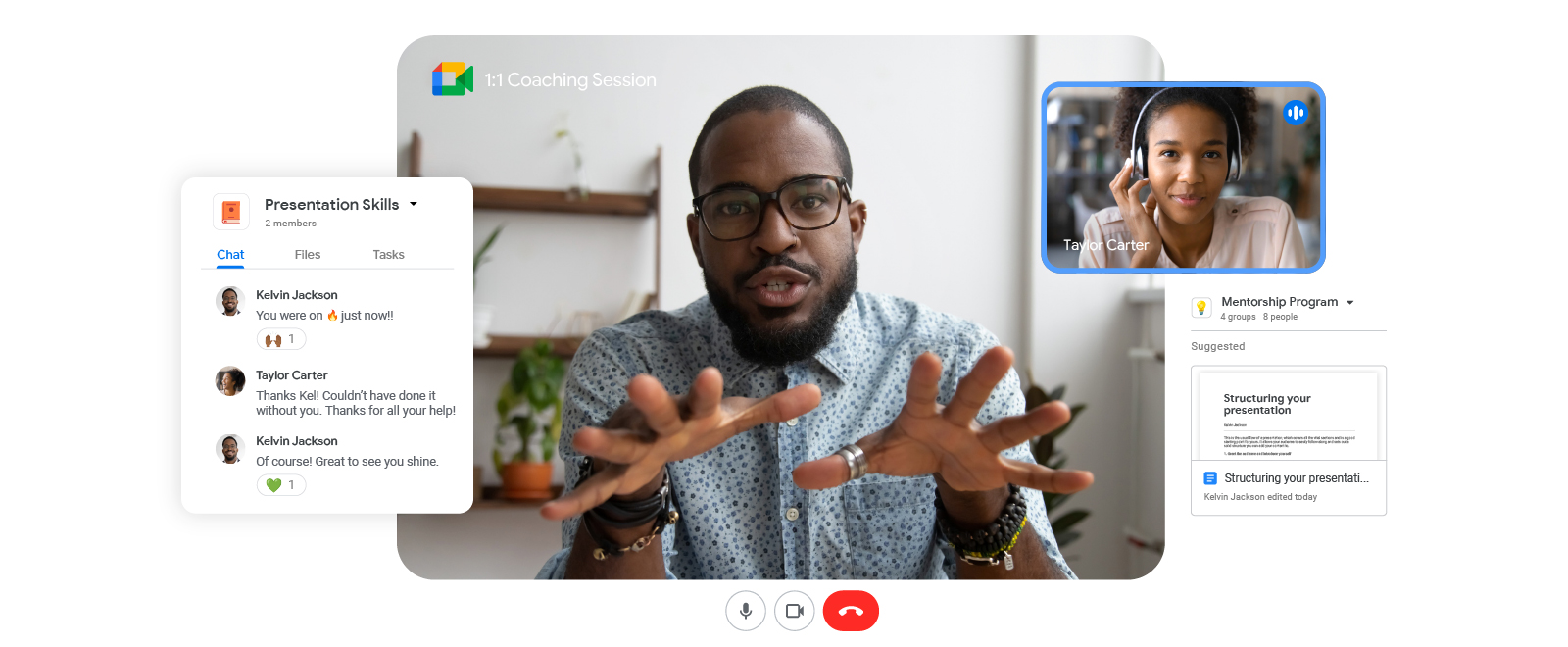 Google Workspace is a valuable tool for many businesses, big or small, because it features so many useful apps that cover just about anything you could need for your employees to streamline their work. But what if you want all of this to be in one easy-to-find, simple-to-navigate website? In other words, what if you want Google Workspace to be even more streamlined? In this article, we walk you through how to make a website using Google Workspace that can help boost your business and improve your online performance.
Set up your Google Workspace
The obvious first step is having your Google Workspace set up exactly how you want it. If you already use it for your organisation, the chances are that you won't need to change much before making your website, but take some time to ensure you are optimising all of the available services.
If you don't already have a Google Workspace set up, choose which plan best suits your needs (there is a completely free option) and spend a little bit of time centralising your business using it, as this will really speed up the efficiency of your operations. Your Google Workspace can include a company email address via Gmail which improves contingency, shared files via Google Drive for easy access and editing, an integrated schedule of events via Google Calendar, and easy video calls using Google Meets for improved communication.
Sign up for Overdrive
Head to Overdrive and simply log into your existing Google account. This will take you through the steps you need to take to create the type of website you require. This could take the shape of a company intranet, customer portal, project workspace and more, all at reasonable prices which are based on how many users will be accessing it. Your Google apps will then be connected to Overdrive, meaning you can simply click "Open With Overdrive" on any of your folders, which will take you to the automatically-created site.
Customise your website
Overdrive makes all of your apps and files into tiles on its easy to edit interface; this means you can drag and drop exactly what you want to be featured into the website at the click of a button. You can add functions from any Google application in your Workspace, including photos and maps. It's easy to format your website to match your brand image, including inserting your logo and choosing a colour scheme. You can change which files will appear to which users and who has permission to edit, with simple and advanced editing options to suit all capabilities and optimise your website so it works exactly how you need it to.
Setting up a website using Google Workspace is the easiest way to simplify and speed up how your organisation works, without all of the confusing technical nitty-gritty that a traditional website demands. Visit Overdrive.io to find out more about how to get started.