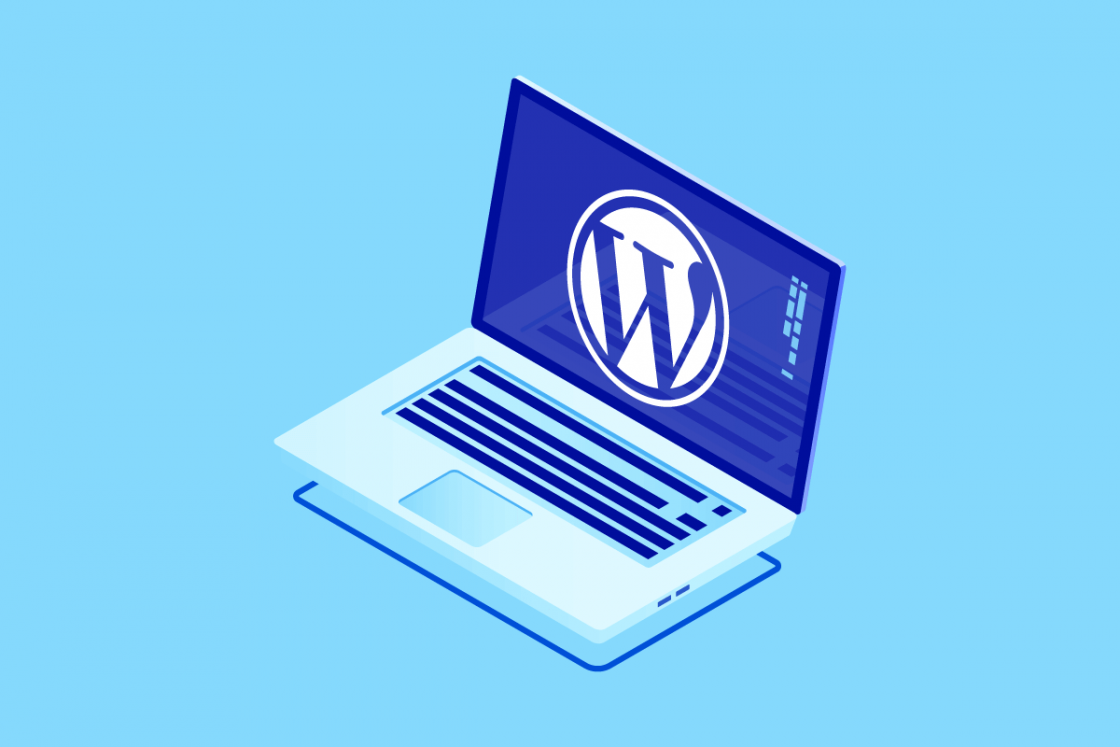 There are many benefits of WordPress hosting. For starters, you don't have to worry about downtime anymore. With managed WordPress hosting, your site is updated automatically and security is never an issue. These services use the latest security protocols and provide quality support. Managed WordPress hosting is a smart choice if you want your website to be hacker proof.
Managed WordPress hosting
Managed WordPress hosting is an excellent choice if you are running a WordPress site that requires a lot of resources. It is considered to be the best web host for WordPress. In addition to providing a cleaner interface to access your site, managed WordPress hosts also handle site updates. This includes PHP and WordPress core updates, and sometimes it even includes theme updates as well. These features save you time and stress managing client sites, and can free up your bandwidth for new projects.
Cloud WordPress hosting
One of the biggest advantages of cloud hosting is the ability to scale your website. Most cloud servers include an intuitive site management dashboard that allows you to manage your website's resources and scale them up or down easily. You can even scale your server resources hourly to suit your site's needs.
Dedicated WordPress hosting
Dedicated WordPress hosting is an excellent choice for those who are looking to host their own WordPress website. While the cost is a little higher than shared hosting, it offers a number of advantages. In addition to dedicated resources, these plans come with managed services. Some web hosts also offer support for any errors you run into when your website is up and running. Dedicated servers aren't for everyone though, so you may want to consider other options before making a decision.
Shared WordPress hosting
Shared WordPress hosting is an inexpensive way to get a professional-quality website without having to worry about managing the technical aspects yourself. However, you have to be aware of the advantages and disadvantages of this type of hosting service, and it's important to consider all of these aspects before committing to it. If you're running a small business or personal website, shared hosting might be an excellent option. However, if you plan to expand and need more advanced features, you might want to upgrade to managed WordPress hosting.
EasyWP by Namecheap
The EasyWP by Namecheap WordPress hosting service is an affordable and easy way to run a WordPress website. It offers one-click installation, so there's no need for a control panel or complicated configurations. Its cloud servers are modern and can handle high traffic volumes. The company offers three different plans for different needs. The Starter plan is the cheapest and includes 10GB of storage. If you need more storage, the Turbo plan costs $5.74 per month and includes a CDN. EasyWP also offers the ability to install WordPress on multiple domain names and connect them all in about two minutes.
Keep in mind that several other hosting packages exist for WordPress. In fact, WordPress is the most popular CMS platform available for site builders from all around the world. This is why it is quite obvious you are going to find something you will absolutely love.