Finance
Software that all CEOs should be aware of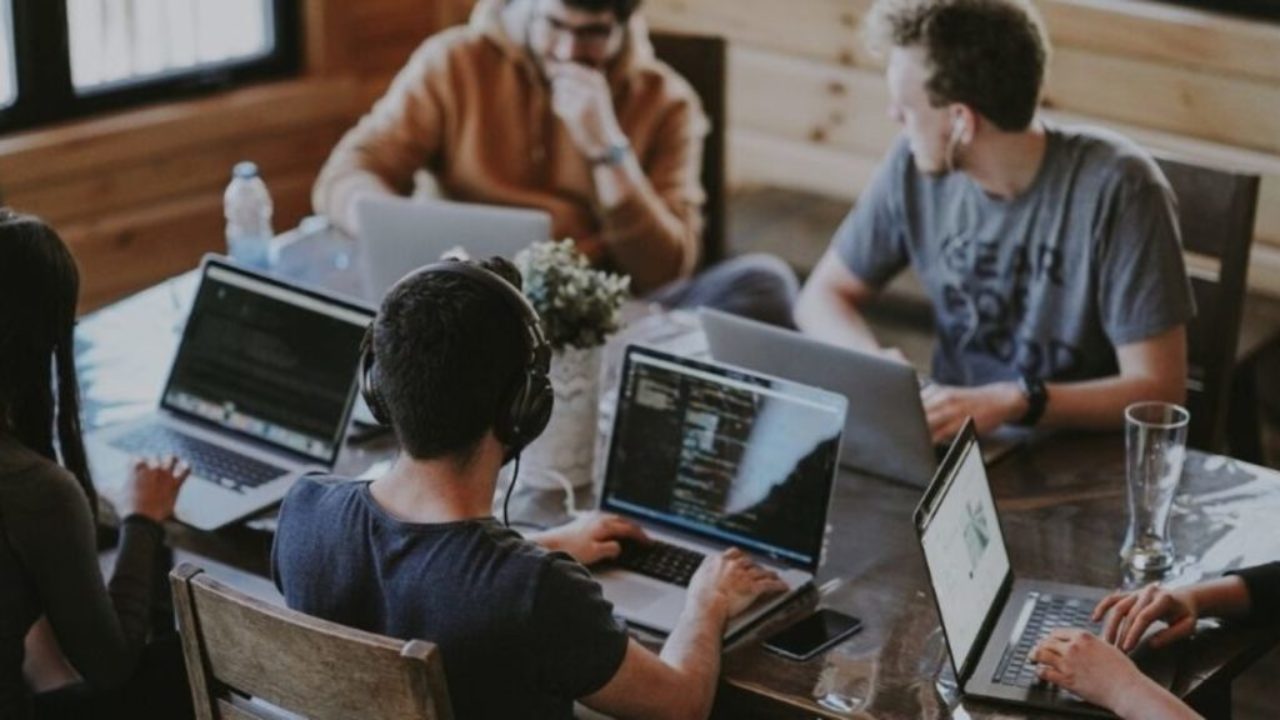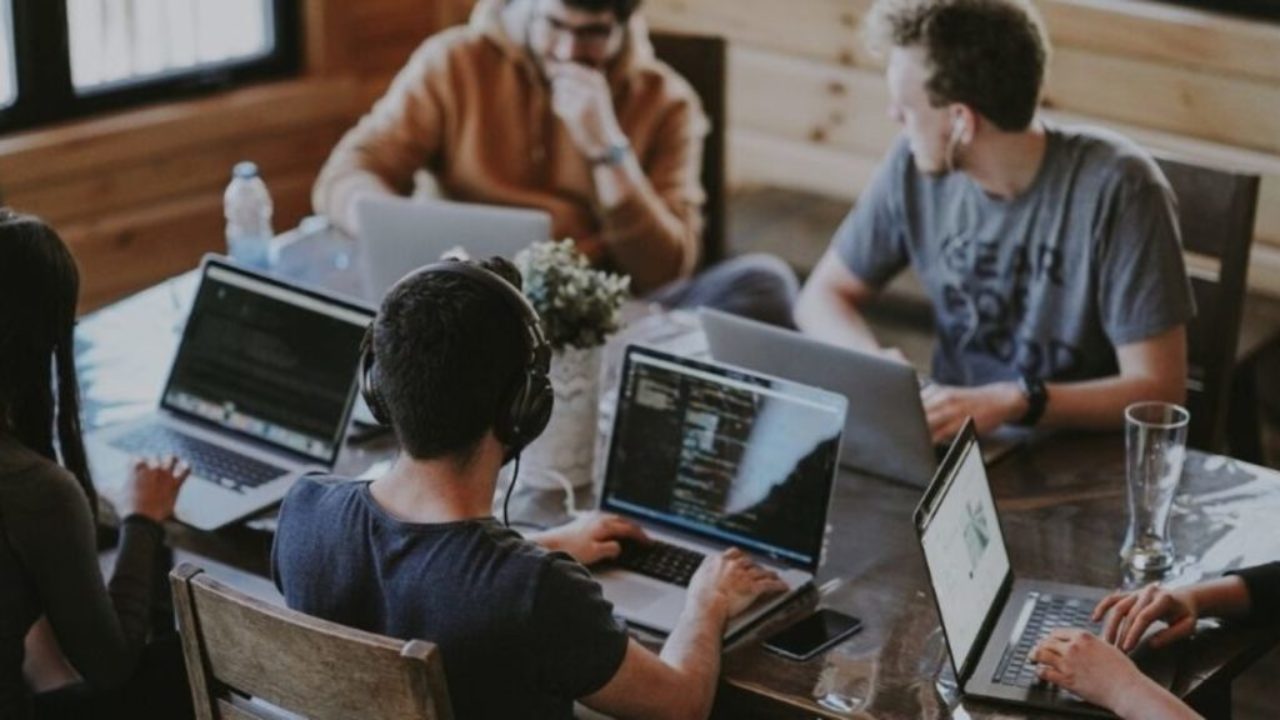 The working life of a CEO can be very stressful and some CEOs have reported that on average, they work around 14 hours a day. However, there is a lot of software out there that can vastly reduce the time a CEO spends on certain tasks and that's what we will be taking a look at in this article.
Sendinblue
Sendinblue is a digital marketing software that gives the user the tools needed for email marketing, SMS marketing, shared inboxes, a chat facility to interact with customers and much more. It's designed to make all your digital marketing easy and less time consuming compared to more traditional digital marketing software on the market.
Evernote
Evernote is an award-winning app that allows the user to take notes at any time. It's great for brainstorming or when in an important meeting. It also syncs across all devices as well, meaning your notes are always with you, whether you're in a cafe having a coffee and browsing on your phone or sitting at your computer in the office.
Slack
Slack is a digital headquarters for interacting with your team quickly and securely. Users can create different channels that can be organised by project or topic and ensure that everyone remains in contact all over the globe through chat, video clips or audio messaging. Looking after employees and keeping them productive and focused is not easy. Employee benefits online is another good way to help achieve this, too.
Expensify
Budgeting can be a real headache for CEOs. Expansify works by scanning all of your receipts, noting all business and personal spending, and scheduling holidays and time away all in one clever piece of software. Users can also submit expenses claims and sync up with other accounting software, plus, it has a travel feature with the ability to book flights, accommodation and car hire for your business trips. It's like having your own virtual PA.
Trello
Trello enables users to interact and manage projects which will lead to new productivity peaks. Every team works uniquely, and Trello allows the user that freedom. Users begin with a Trello board, lists, and cards then it is possible to expand with more features as your project and team grow. This software enables users to manage projects, organize tasks, and build upon team collaboration. Meetings, projects, events and goal setting are just a few of the available features. This amazing software can do just about anything a CEO requires it to do.
Calm
Managing stress is an important aspect of the life of a CEO and the calm app is a great way of doing so. During the day when tensions are building, one can simply log onto the calm app and take 10 minutes out. Calm will help you relax and disconnect for a while – exactly what might be needed before attending a stressful meeting or replying to a triggering email.
These software programmes do make life easier but don't just take our word for it, check them out for yourself and discover some time-saving devices to help make your life as a CEO just a little less stressful.