Home
Sponsorship Gives Children Hope and a Brighter Future
What greater gift can one give than to ensure the healthy and bright future of children? Helping not just the children whose lives you change, you can also help an impoverished community break free from the cycle of poverty and raise them up to a better way of living.
Building the Foundations of a Better Life
When you sponsor a child with ChildFund, you begin a path towards self-sustenance that nurtures and empowers people to achieve bigger and better things. There are five important ways that a community grows from within.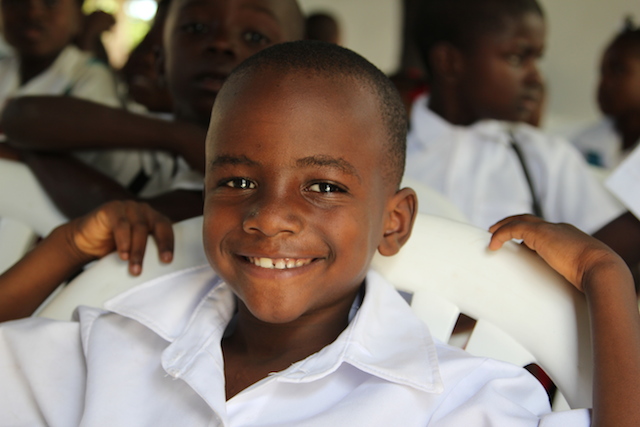 Children need nutrition to grow strong bodies. With funding that provides nutritious porridges at school or teaching parents how to grow nutritious vegetables for their family, the process begins in the family unit and at school. Sometimes the family may receive an animal that provides important sources of food such as eggs or milk.
Water is essential for many areas of life. While fresh water to drink is in short supply for many at-risk children, providing them with a clean water source can be life altering. Having inadequate sanitation and bathing opportunities allow so many children's lives to be at risk. With training in good hygiene practices and proper sanitation areas, illness and death from these conditions can be reduced greatly.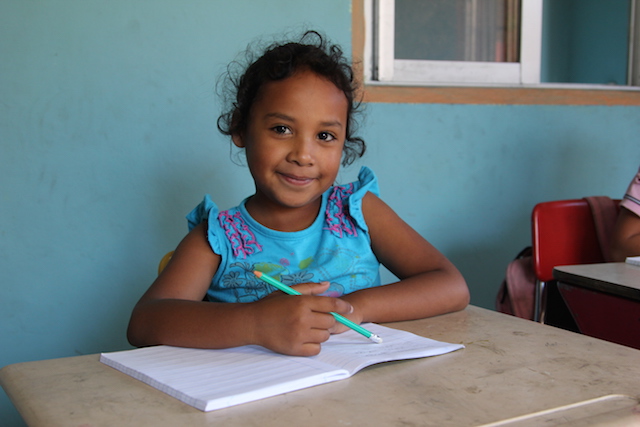 A boy or girl who is properly nourished and clean needs to expand their knowledge. It is through knowledge that leaders are born who bring the community to a new level and lift them from poverty. Education is the key to obtaining the path to a job or the knowledge to acquire items and services for the entire community. Funding for education can provide many of the supplies needed such as books, blackboards, pencils and even training for the teachers themselves.
Even with these strong building blocks, proper health care is critical for many communities. Sponsoring a little one in need can help provide funding for vital health checks and immunisation programmes that save countless lives.
The Benefits of Sponsorship
Besides the immense satisfaction in bringing hope to children and the rewarding feeling you will experience, there are ways to become immersed in the success of your gift. Seeing with your eyes the amazing impact your donation has and how it enriches their lives is incredibly special. You will receive regular, annual reports on the progress of your sponsored little one and even photos which are sure to bring you joy. You will be able to share the wonderful results of your gift with a special magnetic photo frame to add to your fridge and share their story with others. You will also be able to interact with special birthday and Christmas cards that will be sent to them directly. Keep up to date with the entire community and their progress. There is even an opportunity to share letters and even visit.
Know that eighty percent of your generous donation goes directly to children being sponsored. No more than twenty percent is used to maintain the offices that service the many programs and administrative tasks involving the families and communities in need.