Business
5 Reasons You Need to Hire a Nanny from a Reputable Agency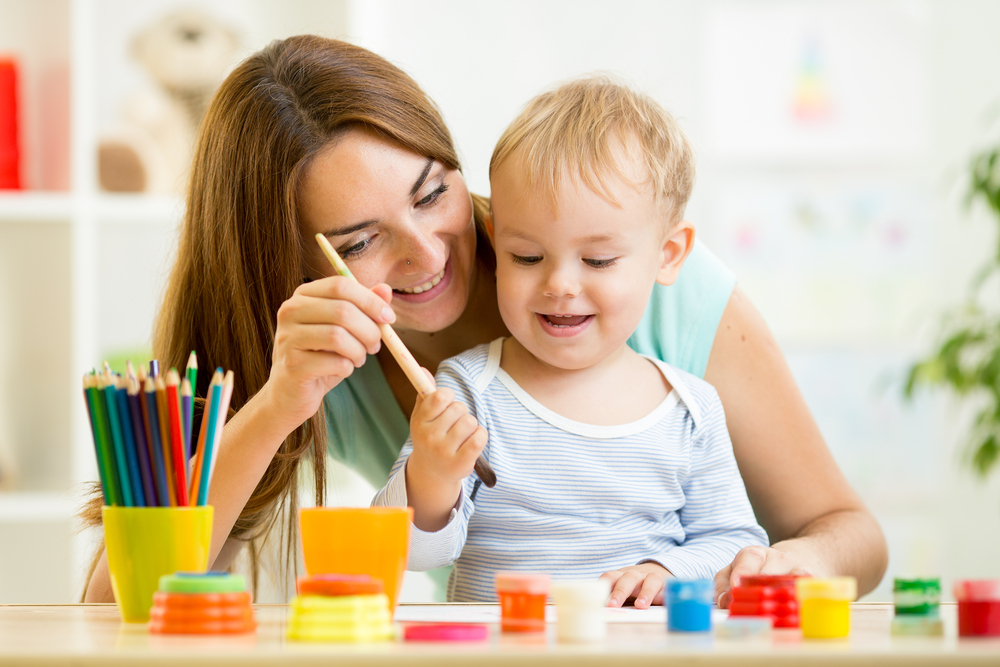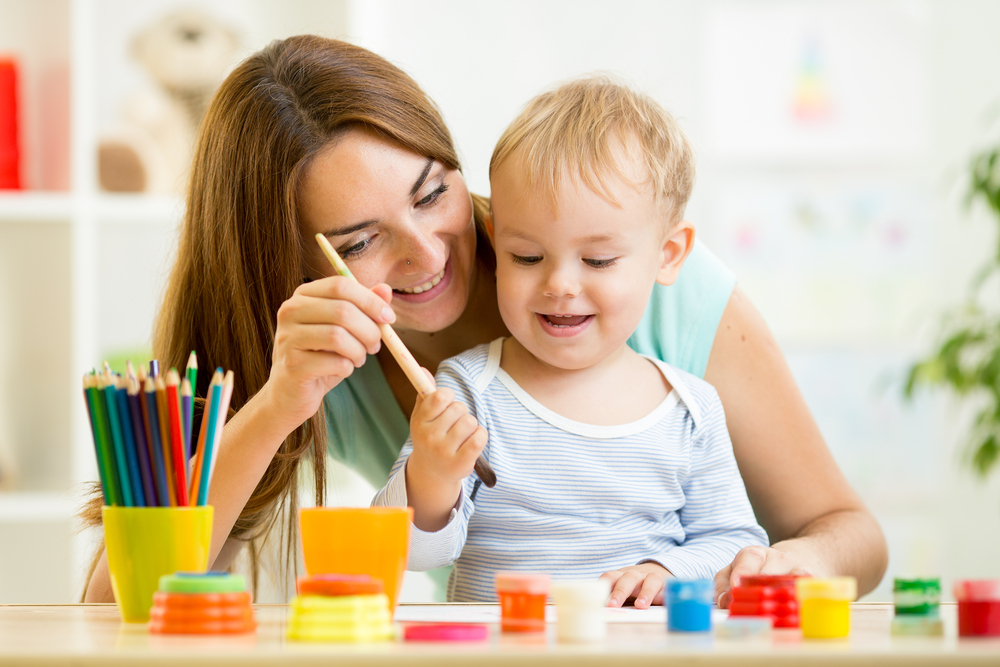 Home care needs are always in demand, from household cleaning to caring for our loved ones. Hence, hiring a nanny is a good idea if you do it right. When you hire a nanny from an agency instead of looking for one on your own, you're not only making sure that she meets all of your criteria, but you're also increasing the chances that your child will get along with her and that she'll take care of them well. Here are five benefits of hiring a nanny from a reputable agency.
1.   Happy Kids
A professional nanny agency like the Austin nanny agency will make sure you have access to a pool of experienced, professional nannies who have undergone screening for their ability to work with children. As such, you can be confident that your kids will be in good hands at all times. The safety and happiness of your children are one of your top priorities, so it's important not to skimp on hiring someone who can help them achieve those goals.
A professional nanny will mold and take care of your child socially, emotionally, physically, and mentally. She will also give you peace of mind by providing feedback about how your child is doing and how they are growing as a person. Out of their vast experience and training, they can even offer advice or tips to deal with any behavioral issues or problems. These benefits of hiring a nanny from an agency are far above and beyond hiring an inexperienced individual who has not undertaken related training and just starting her career as a nanny.
2.   Professional Care and Responsible Execution of Duties
A Professional nanny from reliable a reliable agency will professionally execute their duties. They are trained and experienced in child care, so you can trust that they will care for your children as if they were their own. Your child will get professional help ranging from dressing, guidance, leadership, education, discipline, and love.
Hiring a nanny from a reputable agency will protect you from worrying about abusing or neglecting your child. They are professionals and have signed a binding agreement with their employer not to do so under any circumstances. Your child will also be able to learn from a professional caregiver who has years of experience in taking care of kids.
In addition, when you hire a nanny from a reputable agency, you won't have to worry about it being one that specializes in childcare. As a result, your child will receive many benefits from having a nanny specializing in many different areas like cooking, cleaning, and organizing. All these benefits come at no extra cost!
3.   Helps You Achieve Work-Life Balance
Hiring a nanny means many parents have more time and energy to focus on their jobs, catch up on sleep, or spend time with their other children. If you're looking for help with work/life balance, try hiring a nanny from an agency that offers background checks and references – these will let you know whether your caregiver has a clean slate and is responsible enough to handle looking after your child.
Also, be sure to do thorough interviews of prospective candidates. You want someone who will fit in well with your family, including working hours. So make sure to ask questions about what they like and dislike (and why) and how they would interact with your child. While interviewing isn't always possible (perhaps if you are using a family member or friend), a phone interview can give you insight into how compatible they are with your family values. Finding the right fit will help you achieve the perfect balance between work and home life.
4.   You Get Value for Your Money
When hiring someone to care for your most precious asset (your children), you want to ensure that you're getting value for your money. That's why it's essential to look for an agency that can supply qualified candidates at competitive rates. Doing so will ensure that you don't overpay and allow you to afford other necessities comfortably. Getting a professional nanny worth their salt will also provide consistency in your child's life, which is invaluable when young.
Finally, by choosing an agency with a good reputation, you can rest assured that you won't have to worry about any of them going rogue on you! Having a professional nanny you can trust and who takes up their responsibilities professionally is incredibly valuable; if you choose wisely, your nanny could be like family.
5.   Reliable Background Checks
Background checks for nannies are different than those for other types of positions because you're placing your trust in them to care for your child. At a reputable agency, background checks can include fingerprinting, and other investigatory methods law enforcement agencies use. Before hiring someone to work in your home with your child, they must thoroughly undergo screening and come out as trustworthy.
Even if an applicant comes from another country, their previous employment history should be available for review. Also, make sure to request copies of any criminal records or disciplinary actions that may affect their ability to care for children in general—and yours specifically. A responsible agency will provide all relevant information on an applicant so you can make an informed decision about who will be working closely with your family member. Hiring a nanny who has passed the screening is essential to creating a safe environment for your child.
Conclusion
The benefits of hiring a professional nanny from a reliable nanny agency like the Austin nanny agency are well worth any extra cost. A reputable agency will screen, interview, and train your potential caregiver so you know you're getting someone who is not only qualified but reliable. With an agency's help, you can have peace of mind knowing that your children are in good hands when you have to work or go out of town. You will enjoy life more without having to worry about your kids! If you've been considering hiring a nanny for your family, there is no better time than now. Contact Austin nanny agency today to learn more about how they can help you find and hire a top-notch caregiver for your family.