Automotive
6 Things That Can Help You in Getting Best Performance from Your Car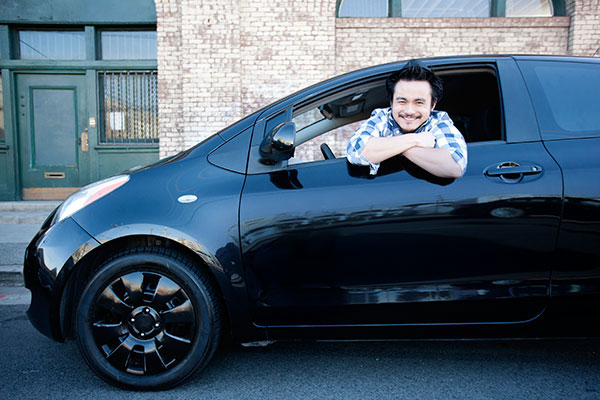 Regular maintenance and proper care give an extended life to your car. It is important for every car owner to understand the importance of proper maintenance of your car. With proper maintenance, you can reduce the wear and tear of your car and also save a lot of money on the repairs. A well-maintained car also ensures that when you go for a long drive, it will not ditch you with breakdown in the middle of the road. There are different levels of car maintenance that are needed. First of all, you must know that you need to change the oil of your car at the right time to keep it running smoothly. This, you can do yourself of you have right equipment.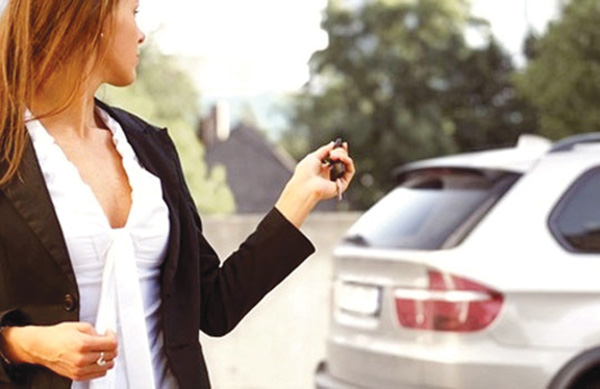 Tuning the car
Tuning of your car will not only give your car engine a longer life but will also be helpful in getting better mileage. With fuel prices touching sky every day, everyone wants that his car gives the best mileage and tuning is important for that. You can tune up your car yourself in your garage, if you know how to do it. However, you can also go to mechanic for that. He will perfectly tune your car's engine to give best performance possible.
Battery levels
The battery level of your car is also important to check to see if they are working properly or not. You should get the batteries of your car checked at least four times a year. In every season, you need to go and get your car's battery checked from an expert. In addition to the batteries, you should also get the cables and terminals of your batteries checked properly so that there are no chances of any short circuits.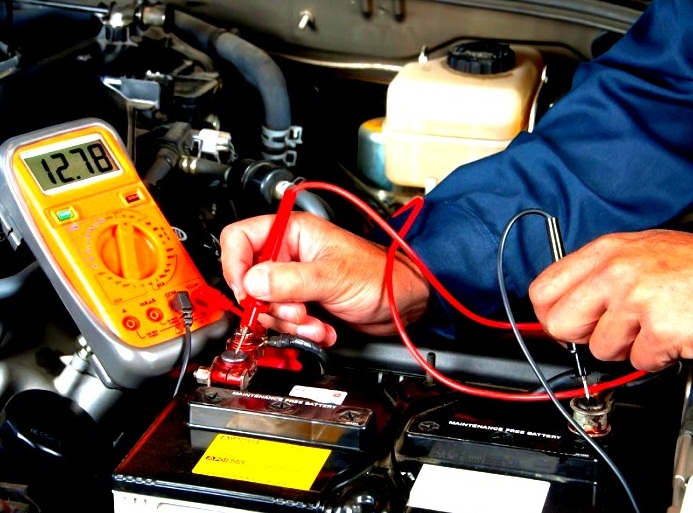 Spark plugs
The spark plugs of your car also need to be checked every 35000 miles. There might be carbon deposited on the tips of the plugs that need to be cleaned for better functioning. Some of the advanced versions of the spark plug might not need any check up or cleaning or at least 65000 miles.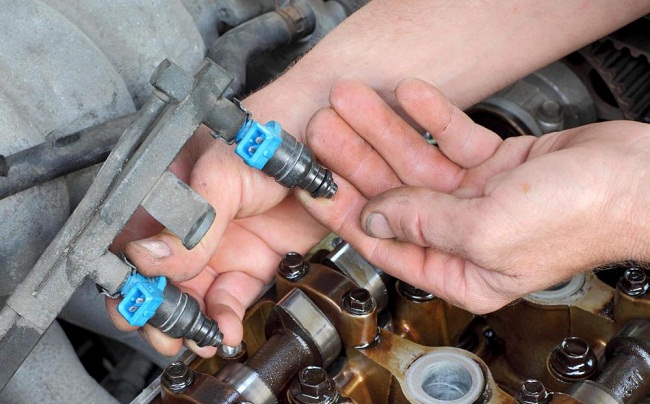 Clutch Adjustment
The clutch of the cars with manual gear transmission also needs to be adjusted regularly. Although the newer models of car are equipped with automatic gear transmissions, which do not need such frequent adjustments.
Fluids and pressure
You must check the fluid levels and pressure on the tires regularly for best performance from your car. The fluids such as gear oil, brake oil, engine, oil, etc. must be checked regularly and toped up on time if needed.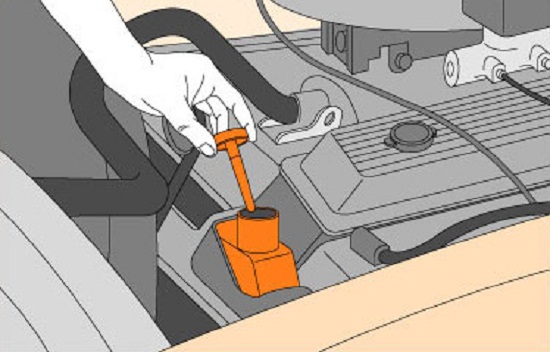 Get your car Insured
No matter, how much you perform maintenance of your car, still you will have to pay for damages that are occurred to the car. One way to save that money is to get your car insured. With mapfre car insurance, you can save a lot of money that you pay for repairs of your car. There are many online companies that offer best car insurance in the Philippines. There you can choose the most suitable car insurance policy for you and get your car covered.
With these car care tips, it is sure can get the best performance from your car.