Finance
Few Questions to Ask Before Hiring a Leading PR Agency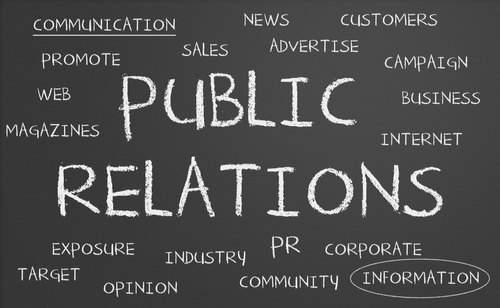 Deciding on choosing the best PR agency for your business is always challenging. Even the experienced businessman finds this process a bit difficult. The market has become huge now and there are so many PR agencies present now. It has both negative and positive impacts. While you get a chance to select one form with so many options, it is also confusing the select the most appropriate one. This is a major investment hence; it is very important to have complete information about these agencies. The research can be narrowed down by following the right approach. And this can only be possible if you have an adequate amount of knowledge about them. Here is a list of questions that can help you in self-analysis and selecting the best PR agency for your organization.
What are the goals and how a PR agency can help in achieving them?
First, you need to decide on your list of goals that you are expecting a PR firm to achieve. List all the points and then shortlist important points among them. These may include an increase in sales, brand recognition, executive thought leadership, etc.
What kind of agency you are interested in?
There are different types of PR agencies present in the market such as local, global, traditional, specialized, and the list goes on. It is for you to decide which one to select before starting the process and if you are confused you can have interviews of agencies of different categories before reaching any conclusion.
What is the Budget?
Sometimes it happens that everything gets clear except the budget. It is very important to decide the amount of money you are ready to spend before hiring any PR consultancy. Determining an early budget will help your organization in pitching that is based on reality and ensures honesty among the agency.
Why did you choose this agency?
Employees of any organization are its real assets. Happy people always help in increasing productivity. You must keep track of your people who are happy working with the PR agency.
Does the agency understand your brand well?
You must keep track of whether the agency has done its homework properly or not. It is important to notice whether they have understood everything about your brand or services or not. It is waste of time working with the people who look for only the paycheck. The team must be passionate enough to work for your brand and help in achieving the goal successfully. They must focus on the quantity and quality of the results they serve.
What are the capabilities of your agency?
Analyzing the capabilities of your own company will help in deciding whether you need one agency or multiple. There are lots of things to be handled like social media, media relations, videos, graphic designs, SEO, SEM, web designing, etc. These all come under PR and marketing. You need to look for a one-stop shop that can integrate all of them throughout the program.