Business
HOW TO DESIGN A BREAKTHROUGH PRODUCT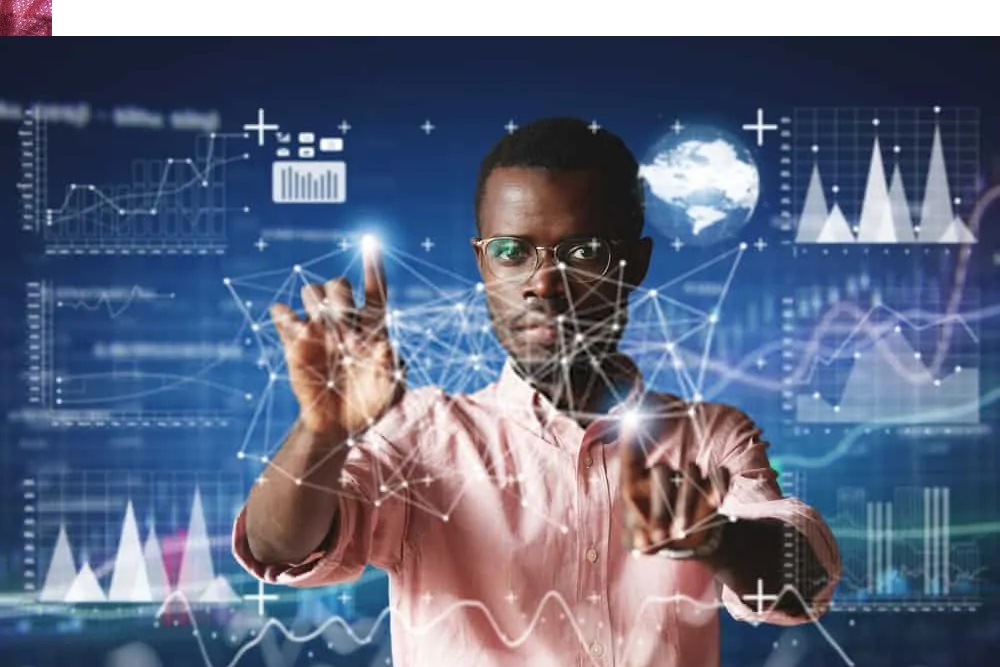 You may be wondering how companies systematically create new products to boosts the existing ones. In product development, companies look for new creations that will better serve the needs of customers. Designing a new product for commercial use, whether a start-up or an existing one, can be exciting but challenging. Although it establishes a new line of revenue and redefines your brand, it demands creative thinking.
Thankfully, we live in a world where resources are abundant, and the collaboration of the internet has made things even easier. The main challenge is how to take advantage of technology to design a breakthrough product. Check out these tips and tricks that can assist you to overcome product design challenges, trigger your creativity and maximize your productivity to create a breakthrough product.
Have the right software
For you to brainstorm product ideas, ensure you are invested in the right software. A good program makes it easier for you to sketch rough ideas and refine your most promising ones. Good software should give you the freedom to express your distinct design style and visualize it in today's environment.
Have the right tooling equipment
A CNC machine comes in handy when it comes to designing new products. The CNC machine significantly impacts the final product, whether it's wood, metal, plastic, or rubber materials. If speed, precision, and accuracy are vital to creating a quality product, an X-Carve CNC machine can play the most significant role in design. Poor quality tooling results in an uneven finish and poor quality products.
Prioritize functionality
Although creating a beautiful product with plenty of exciting features is also good, you should prioritize functionality. Think about your target consumers and how they will use the product. How will it benefit them? How effectively can the product solve the existing problem? Answer such questions when brainstorming.
Embrace other people's ideas
If you are working as a team of product designers, it is good to embrace other people's ideas even if they don't appear good at first. Talking to your team fuels your brainstorming efforts, broadens your perspective, and provides you with more potential design ideas.
Simplicity is key
Modern product designs are all about simplifying things. When you sketch your first draft of the product, try to think of other ways to simplify it, such as cutting unnecessary features, reducing its size, etc.
Challenge your assumptions
By the time you are doing the polished product design draft, you will be convinced that the product is easy to use. But how about the people around you? You can challenge your intuitiveness by showing it to some people around you and see how understandable the product is. Do not assume it is understandable without getting the opinions of others.
Test it in a live environment
After you create the final product, test it virtually first and examine its flaws without any risks. Then test it in a real environment. You can bring in real people to use the product and review it, and you will know if it is a helpful product or you have to go back to the drawing board.
The takeaway
Do not be discouraged, even if the project takes longer than expected.