Health
Major Tips for Choosing the Perfect CBD Oil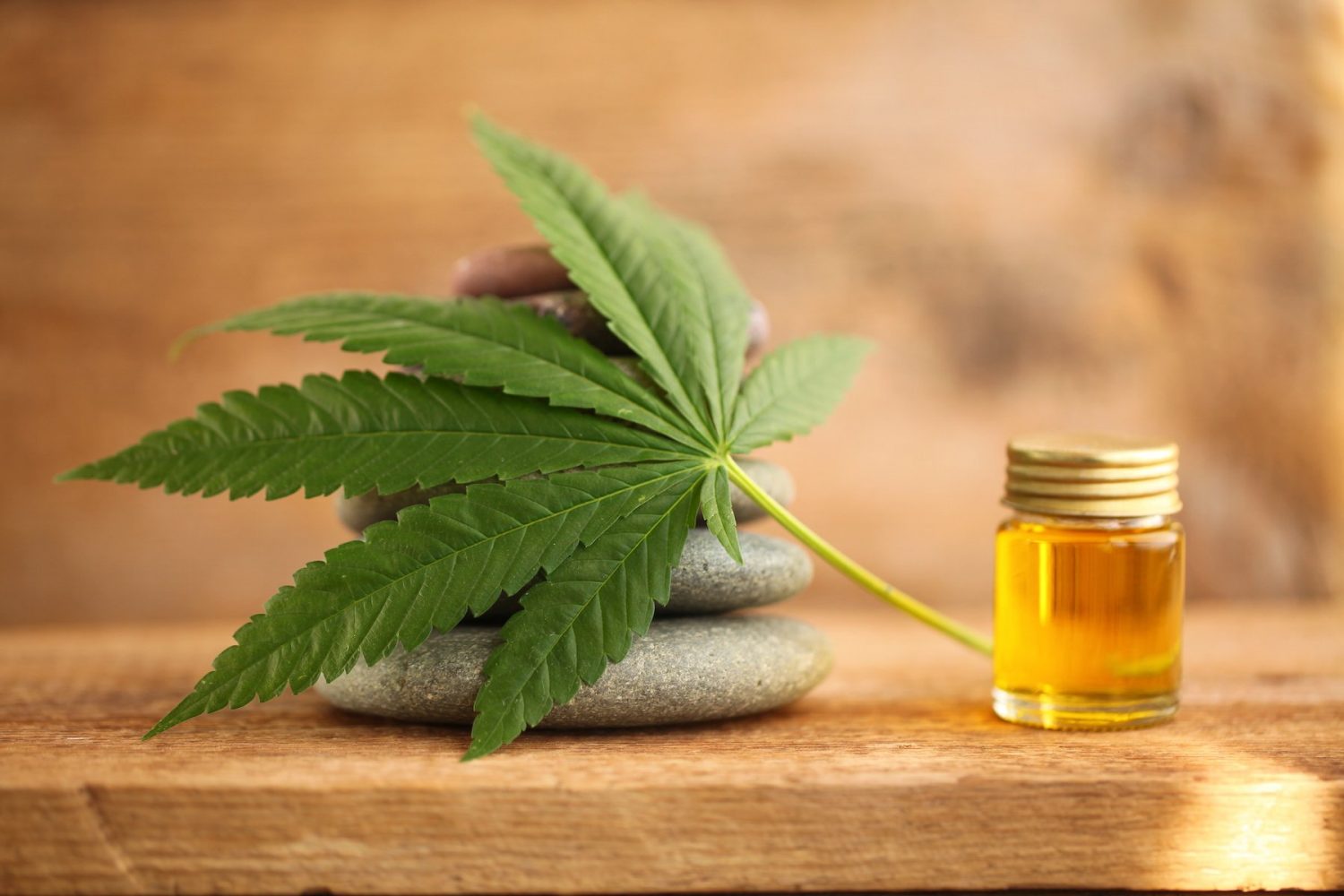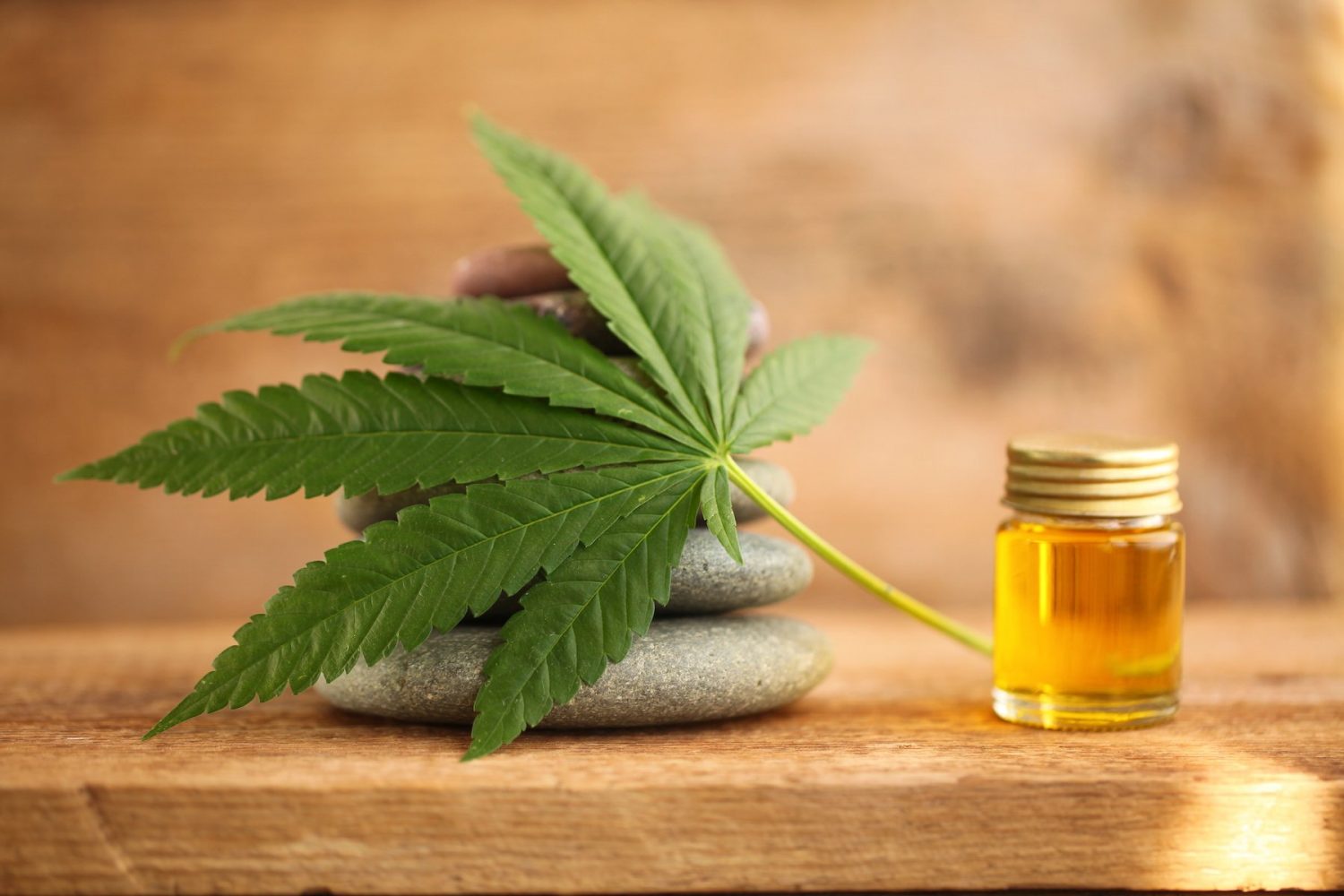 With the legalisation of cannabis in many states, CBD oil has become a popular choice for people looking for relief from various conditions. But with so many brands and products on the market, it can be difficult to choose the right one.
This blog post will discuss the tips for choosing the perfect CBD oil for sale!
Number #1: The first thing you need to do is research the different brands and products available.
With so many options on the market, it's important to find a reputable brand that offers high-quality CBD oil. Then, you can read online reviews or ask friends or family members for recommendations.
Number #2: Once you've narrowed down your options, it's important to consider the type of CBD oil you want. There are three main types of CBD oil: full-spectrum, broad-spectrum, and isolate. Full spectrum CBD oil contains all of the compounds found in the hemp plant, including THC.
Broad-spectrum CBD oil contains most of the compounds found in the hemp plant but doesn't contain THC. Finally, isolate CBD oil only contains the compound CBD and no other cannabinoids.
Number #3: It's also important to consider the concentration of CBD oil when choosing a product. CBD oil is available in different concentrations, ranging from low to high.
The concentration of CBD oil you choose will depend on your individual needs. If you're new to CBD oil, it's best to start with a low concentration and increase as needed.
Number #4: When it comes to price, it's important to find a balance between quality and affordability.
There are many high-quality CBD oils on the market that are affordable. However, be wary of products that seem too good to be true—often, these products are of lower quality and may not provide the same results as higher-priced options.
Number #5: The fifth and final tip is to read the label carefully. All CBD products must include information about CBD concentration and other ingredients on the label.
Be sure to read the label carefully to ensure you're getting what you want and expect from a product.
Last Words:
By following these tips, you can be sure to choose the perfect CBD oil for your needs! Do you have any tips for choosing CBD oil? Could you share them in the comments below?
Now that we have discussed some tips for choosing CBD oil, let us move on to how to use it once you have purchased it. It is important to know how to properly use CBD oil so that you can experience its full potential effects. So do check that out!