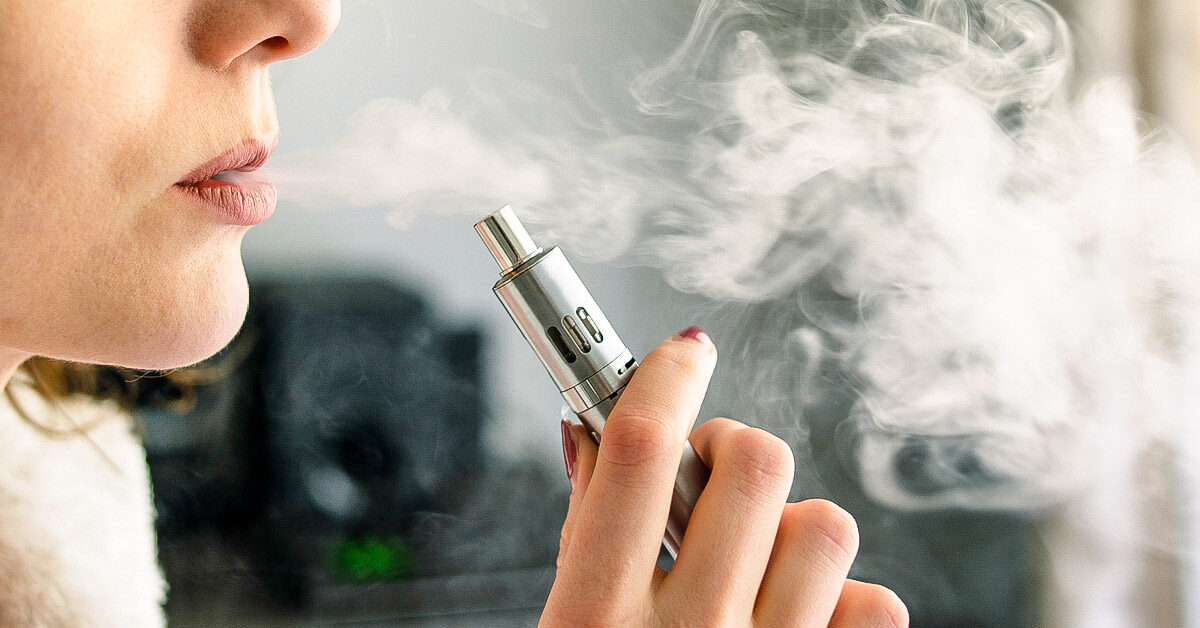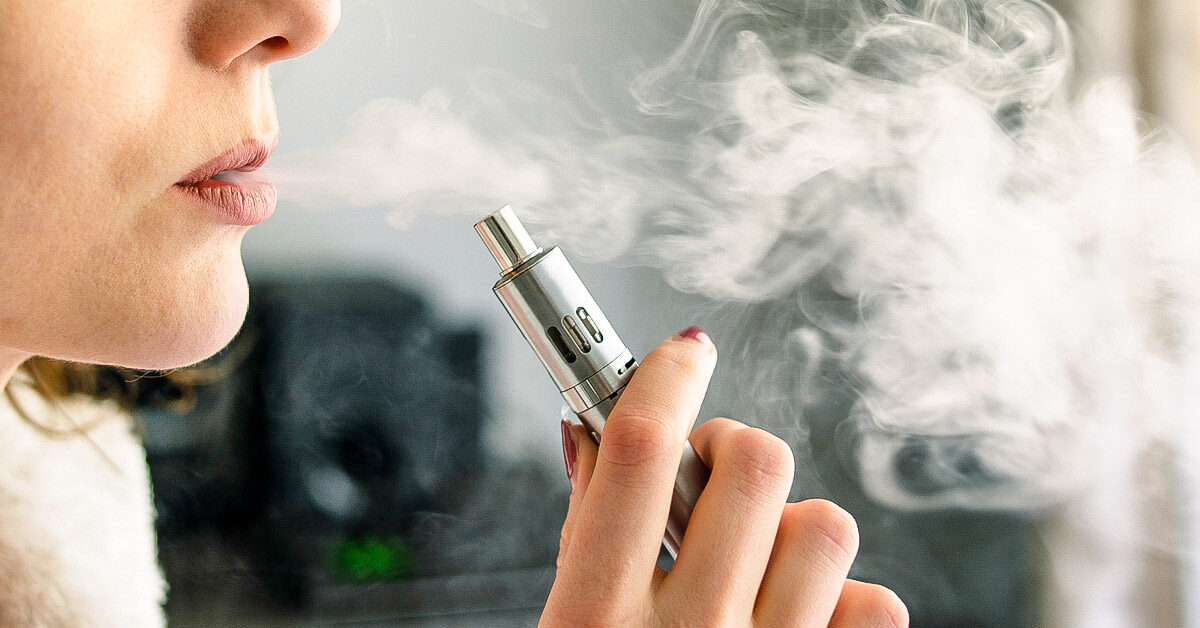 So, you have successfully managed to stop smoking using vaping as a form of nicotine replacement therapy – well done! You're happy with your starter kit vape pen but would like to move to a more involved vape device, but everything seems so complicated. I want to use this short article to give you some valuable information on the options open to you when choosing a new vape.
What Is Important to You?
Vaping has been successful as a form of nicotine replacement due to replicating the sensations of smoking without the harmful toxins and chemicals that invade the body. When choosing a new vape device, it is worth considering what you want from your vaping experience. More complicated machines are proficient in producing different types of vape. The main areas to think about are –
Taste and flavour – with literally endless amounts of flavoured e-liquid to try, you can switch from one to another at your leisure.
A throat hit is the nicotine hit that your starter pen replicates well – it is one of the primary sensations of smoking cigarettes.
Vapour Production – Some vape devices can produce giant vapour clouds; if that is what you aspire to, then a specific type of device is required.
Issues like cost, flexibility and ease-of-use may also be necessary to you and must factor in your decision before investing in a new device.
The Answer May Be a Pod
One of the latest innovations in the vaping world is the POD device, an excellent choice for newer vapers; they have a user-friendly all-in-one design to deliver flexible vaping. They have a variable wattage internal battery like traditional tank and coil devices but differ in the pod system; with most vapes, you change the coil in the tank when spent. In this case, the coil is inside the pod; when used up, you change the pod; this is also helpful if you like to switch between flavours – you can have different pods for each of your tastes. Great examples of well-rated pod kits are the Smok Nord range of well-priced devices; Voopoo's drag range, which is well designed but is slightly more expensive; and Innokin's Kroma pod, which is also popular.
Tailor Your Needs
When thinking about your next vaping device, it's also essential to have the correct type of e-liquid in your machine. Most standard e-liquids are called 50/50, a mix ratio of two of the main components, Vegetable Glycerin or VG and Propylene Glycol (PG), this gives a nice even vape. There are several e-liquids available that are mixed at different ratios to produce a particular type of vapour tailored to the user. E-liquid is known as 80/20 and is high in PG, which delivers superb flavour, and a higher throat hit, whereas the 70/30 e-liquid is high in VG and, when combined with a sub-ohm coil, produces massive clouds of vapour.
Making Your Decision
Take some time to read some reviews; there is a wealth of information, couple this with your thoughts on what you want from your new vape. I hope this short piece has given you some information you were unaware of and given you more tools to make your choice. Happy Vaping!