Technology
The Latest Developments in Smart Home Technology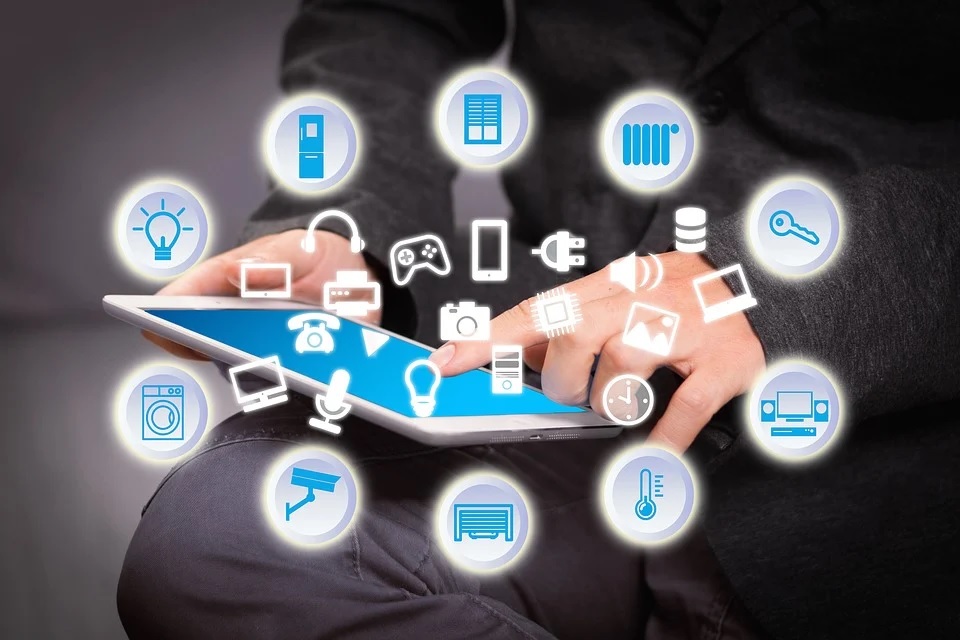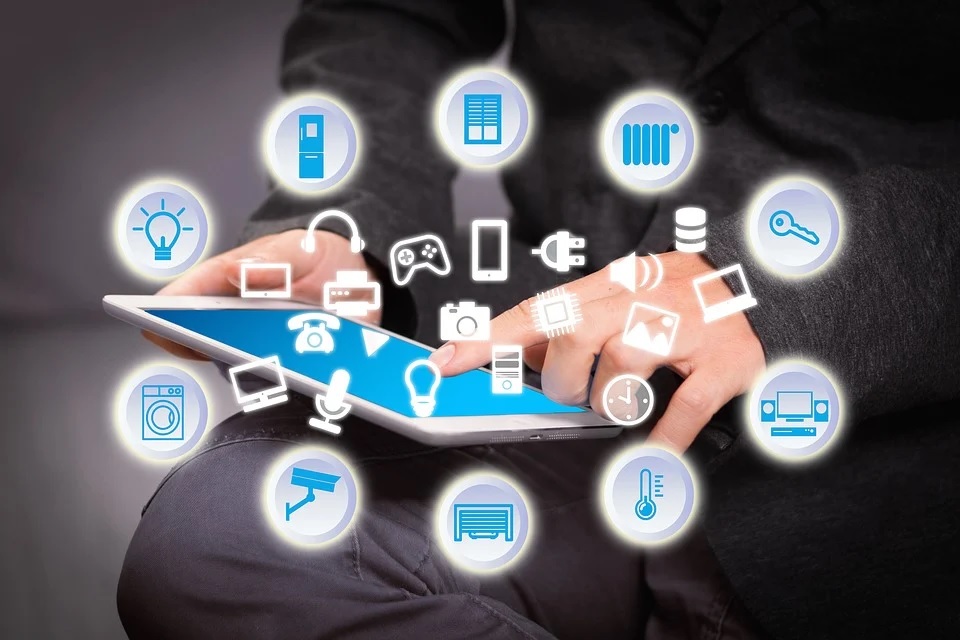 Using Smart home technology isn't limited to asking Alexa what the temperature is outside or playing a new song. Now, you can command Smart home devices to heat the water for you, turn the lights off in the bedroom while watching your favourite movie, or even vacuum your floors.
Your home devices are a way of convenience, and they can also perform more significant functions, such as working as your home security system while you're away. In other words, they're no longer solely for entertainment; they also have a practical purpose. Here are some of the best and the latest developments in Smart home technology that you should look for.
Smart Home Entertainment Devices 
Our homes are now becoming computer-programmable spaces as wireless technology, cell phones, and the Internet of Things are more prevalent. It, of course, includes your entertainment devices such as operating entertainment platforms like NetBet. It can connect with Smart TV, gaming laptop, and other home basics to offer you control over your entire building, in addition to managing what's on the screen or playing via the speakers.
Voice Assistant Smart Home Device
What is a Smart home if it isn't a way to rest and loosen up? This innovation may also give you a fresh and exciting way to entertain and educate yourself. When combined with AI-based virtual assistants, linked speakers can stream songs, deliver news and sports scores, and even help you operate other Smart devices. Furthermore, connected devices can even assist you in finding a great film to watch.
Smart Home Device for Security Assistance
Security will be one of the fastest-growing segments of the Smart home technology market because it has the highest growing adoption. In addition, it clarifies the rise in popularity of linked security equipment like Smart locks, alarm systems, and cameras.
The future of Smart homes, where every similar system is listening, filming, or watching, necessitates establishing a new degree of protection – security for the security equipment. Such solutions include AI-based biometric verification, secure routers that are resistant to cyber-attacks, and so on.
Internet-connected lights, webcams, and even buzzers can help make a home safer. If you're home alone and someone is trying to break in, placing these devices around the house may prevent such incidents.
Smart Home Device for Lighting Solutions
Smart technology has influenced almost every element of Smart home life, including lighting that you may overlook. So why would you want to go back when you can manage your lights from anywhere in the world, set them on a timer, and have them turned on automatically?
Smart Thermostats Device
With Smart thermostats, you can keep an eye on your HVAC system from anywhere. You can even put them on a timer to avoid wasting electricity when no one is around. Some Smart thermostats offer a sensor feature that remotely alters the temperature when it finds is required.
Conclusion
According to a report, by 2024, Smart home technology is expected to be worth a billion pounds, making it the most advanced area of the Internet of Things. The attraction is clear: having more data, access, and automation in your house allows you to make smart decisions and maximise your limited resources. Now that you've learned everything there is to know about Home Automation and Smart Home Technology, the next step is to discover the finest items for your needs.
Image: https://pixabay.com/photos/smart-home-house-technology-3574545/