Business
This Is Why You Need to Need to Rent a Serviced Office Immediately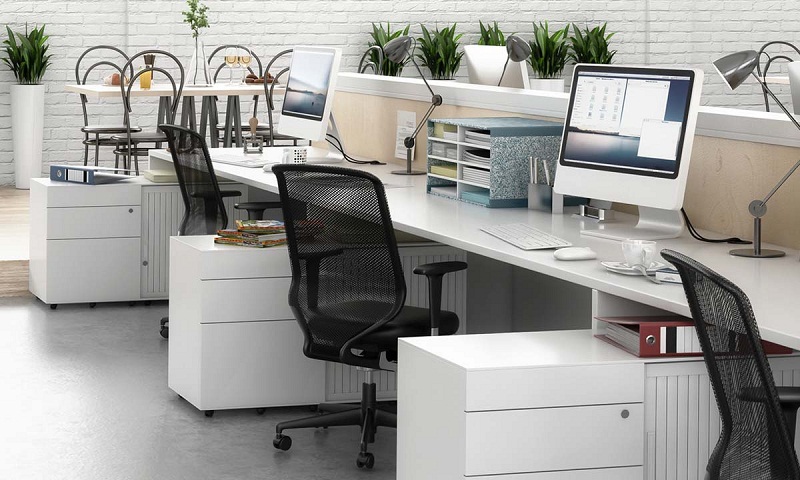 Are you a business owner who is looking to rent an office building? Of course you need the space, but have you purchased all of the computers, desks, and other office equipment that you'll need to run your business effectively? The monthly cost of renting out a space, plus the cost of furnishing it with all the necessary items, can be an extremely expensive bill for you to deal with. Perhaps you should consider renting a serviced office instead. A serviced office is not only an appropriate rental space for your company, but it also comes with all of the amenities you could ever need, saving you quite a bit of money in the long run. If that doesn't convince you to rent a serviced space, just keep reading this article.
Convenient Pay-as-You-Use Facilities
One of the greatest benefits of renting a serviced space is the fact that you only have to pay for the services you need. If you don't need a conference room, don't pay for one. If you don't need 20 computers, you don't need to pay for them. On the other hand, if you do need a conference room, but only for a few hours, you can rent one just for the amount of time you need it for.
Short-Term Lease Agreements
One of the most appealing aspects of serviced offices in Sydney is the access to short-term lease agreements. If you're not sure how well business is going to go and you don't want to sign a rental agreement for a year or more, then renting a serviced office space would be the right decision for you.
No Need to Pay for Maintenance
When you rent your own office space, you have to hire a cleaning staff to ensure that everything gets cleaned for the next work day. Also, if you work with a computer network, you have to hire IT professionals to make sure everything runs smoothly. When you rent a serviced office, all of that comes with the rental price, so there's no need to spend more money hiring outside help!
Less Down Time
When you're moving into a new office space, it typically requires some down time to get everything up and running. When you rent a serviced office, everything is already set up for you to move in and start working, which prevents you from losing money.
There's no need to sign a long-term rental agreement if you're not sure how long you're going to be there. When most people first open up their office, they don't have the start-up money to get all of the equipment needed. Allow a serviced office take care of all of that for you! What are you waiting for?