Shopping
Tips for Finding Occasions When Pearls Make Appropriate Earrings
Pearl earrings are not just for formal wear. There are many occasions when they make suitable fashion items. Whether you want to be formal, dressy, informal, or classical, pearls are almost always appropriate, depending on how they are worn.
Formal Occasions
Formal occasions are suitable for pearls. Using elegant styles, precious metal fittings, or combining them with precious gems all add to that formal look. There are many occasions when they are very suitable. Some of these are:
Weddings
Baptismal events
Evening events
Beauty pageants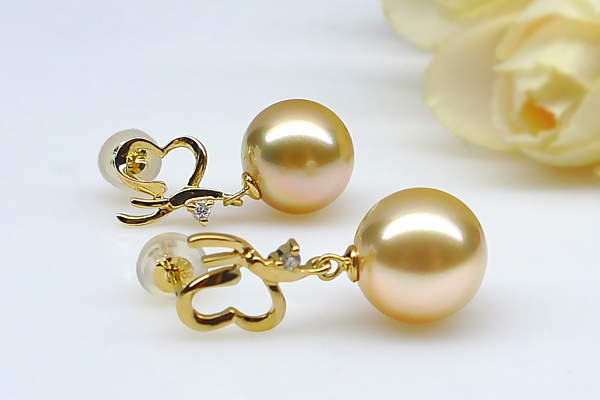 Dressy Occasions
Dressy occasions are very suitable for pearls as components of earring jewelry. They can be dangling, studs, or in combination with other gems or with precious metals. They can be classical colors, or deep colors like red, black, purple, and whatever blends with your ensemble. Styles used add to the dressy look. The style is dependent on the dressy look you want to make.
Informal Occasions
Many people, especially young, prefer informal styles. They prefer the jeans look, or casual business look, but still want to look special. Earrings allow them to do that very thing. They styles of earrings chosen make the statement that they want. Pearls are a very versatile gem that makes a casual or informal style have the special look that most people want. Different styles give a business look or a young informal look but still look beautiful.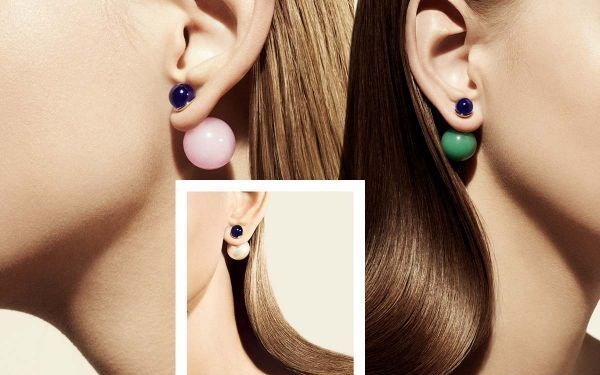 Classical Occasions
Pearls traditionally combine with classical wear. They are great for those classic suits and vintage formal attire. They bring special attention to occasions that call for a more classical look. Their elegance combine with special make-up looks to give a timeless, ageless look to all those classical fashions with very little expense or trouble. Though most people prefer the natural pearl for this look, many cultured and manmade pearls mimic the more expensive natural ones, making the look inexpensive.