Tech
Virtual Receptionist – What Features To Look For?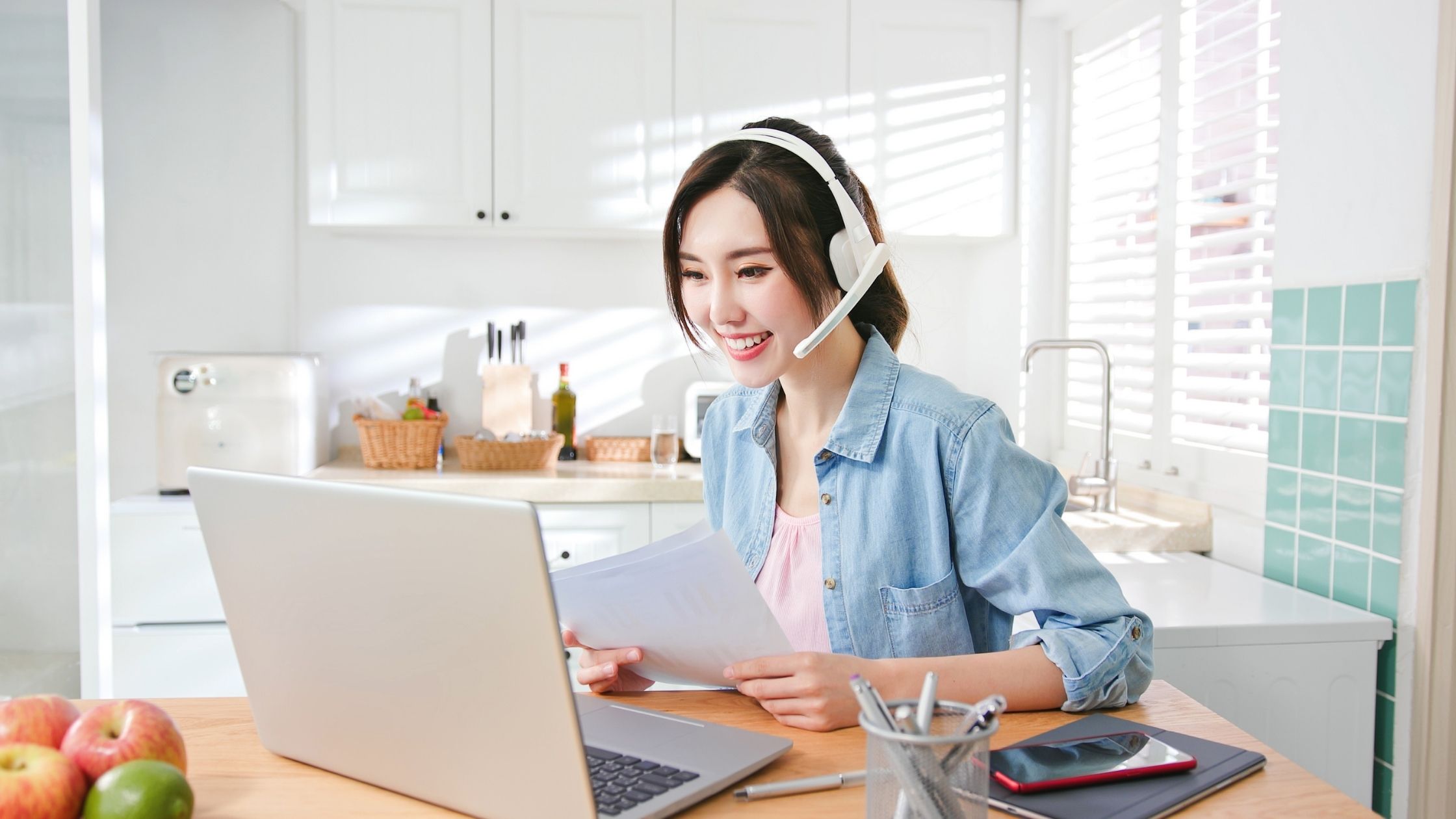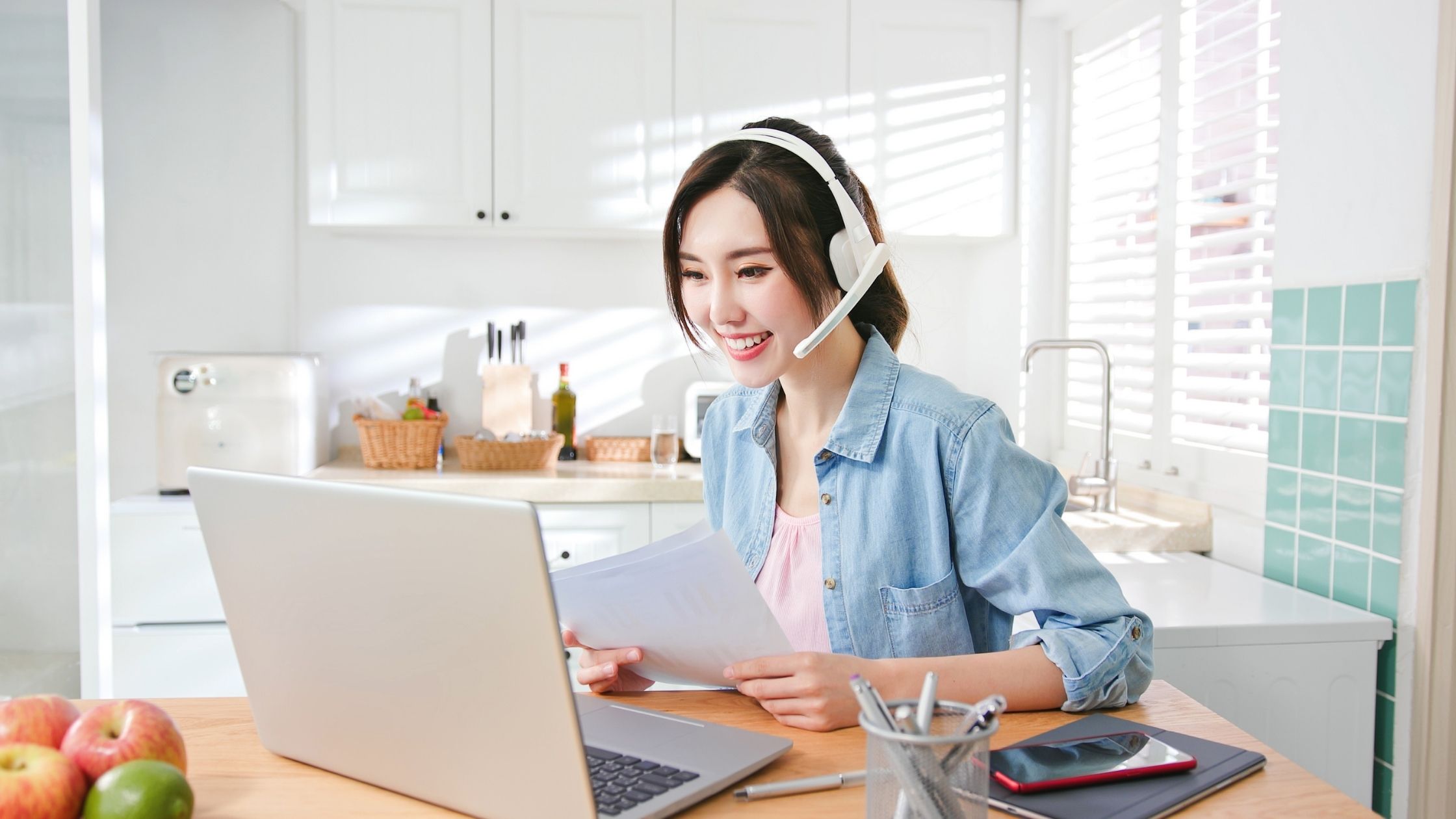 A quick search online will give you tons of options for a virtual receptionist service. However, you need to keep in mind that not all virtual receptionist services are created equal. Therefore, you need to know the features to look for when hiring the service of a virtual receptionist. We will discuss them in this article.
Live Answering –
Just because it says virtual receptionist does not necessarily mean that all of them answer your call in a live setting. Some of them use answering machines, which is something you have to avoid. Keep in mind that your goal for hiring a virtual receptionist is to deliver a human interaction between your business and your clients.
Message Taking –
A virtual receptionist should not only answer clients' inquiry but will also take note of messages, especially from important clients.
Patching And Call Transfer –
It is another feature you have to look for as such plays an important role in the entire business organization. It is important to patch or direct calls to the right department. That way, inquiries or concerns will be addressed by the right person.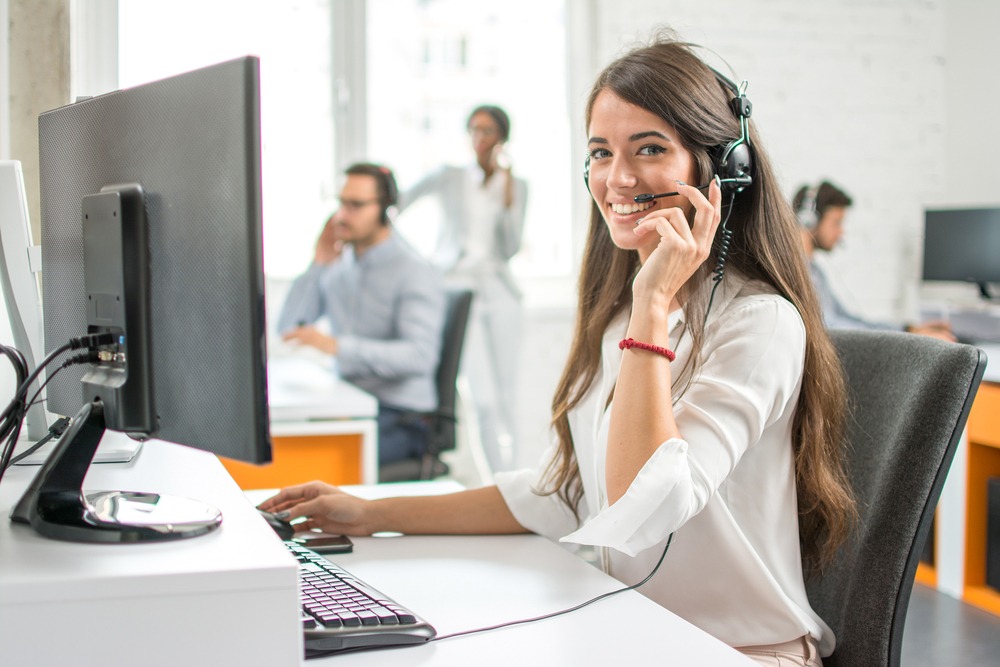 Appointment Scheduling –
Another important feature to look for is appointment scheduling. Not all virtual reception service has this feature. Only a few can integrate your preferred calendar application to schedule appointments on behalf of the client.
Improved Response Time –
A significant part of customer service is to ensure that client's inquiry will be addressed the soonest time possible. So, when hiring the service of a virtual receptionist, you have to know beforehand how quickly inquiries are answered. Will it be answered before the third ring? It is the standard response time for receptionist service. You wouldn't want to be on the line for a long time feeling frustrated that the phone is not answered yet.