Law
What To Do When You Get Hit By A Car?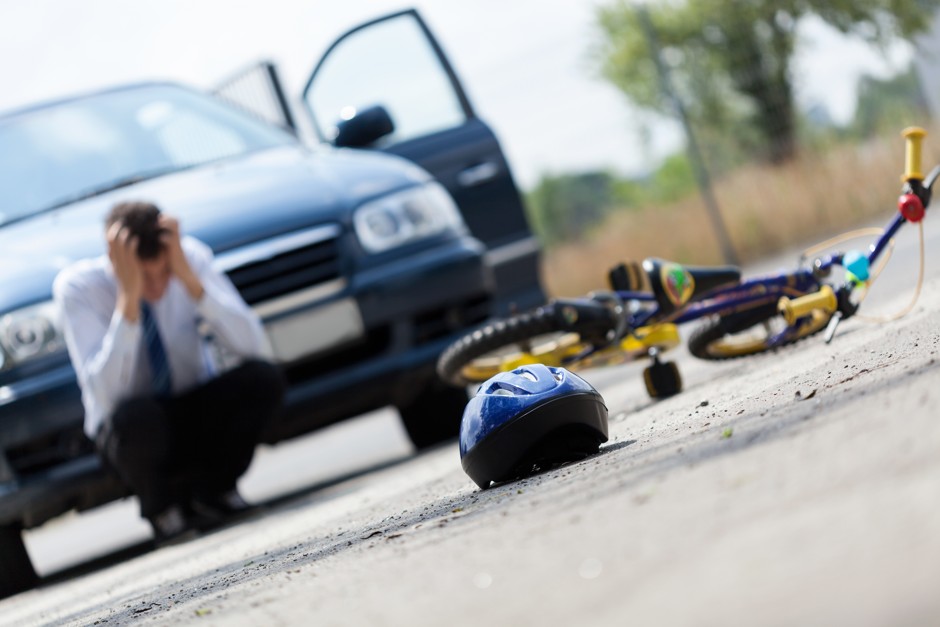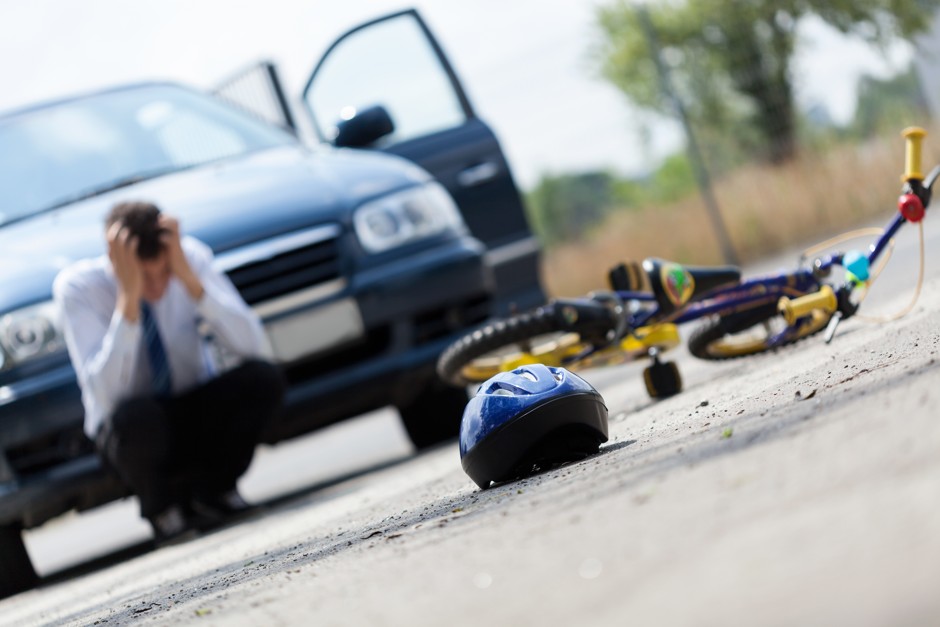 Car accidents are common in Seattle. Whether you are walking on a street or Interstate 5, it is not unusual to come across two or more vehicles crashing on the side of the road, waiting for a tow. According to statistics, 7,800 crashes were observed in 2021, with more than 220 resulting in severe injury in Seattle.
If you are hit by a car in Seattle, you should contact a personal injury lawyer in Seattle and follow the below-mentioned steps to comply with the law.
What to do when you get hit by a car?
Do not leave the accident scene.
The law requires everyone involved in an accident resulting in injuries or property damage to stop immediately and not leave the accident scene. If you leave the scene, you may face charges for fleeing away from the accident spot leading to a misdemeanor or felony.
You may block the traffic by stopping at the accident spot, in which case you should pull over to the side of the roadway and free up the traffic.
Some accidents can cause life-threatening injuries, and the person involved should get to the emergency room as soon as possible. Even if you receive a minor injury, you should see a doctor. A minor injury may seem fine, but it can sometimes lead to internal injury, which can cause severe complications. Similarly, you should check for other people involved in the accident if they are injured or not. Whether or not the injury is visible, you should call the ambulance to stay on the safe side. 
You should also report the incident to the police. You can do this by calling 911 and reporting the situation by telling them the location. The responding officer will prepare a report of the accident, which will be helpful for you to claim compensation from the insurance company. If the property damage is minor, the police may not send anyone, but you should still inform them.
Exchange personal information with the other driver
You should get the following details from the other driver.
License registration number

Name

Insurance information

Phone number or email

Address
Similarly, you should share your personal details with the other driver.
If you say things like, "I did not look both ways," the other driver can use your words against you and claim that it was your fault. No matter what happens, you should not admit fault, even if it was yours.