Legal
Workplace Injury? Find Out If You Have A Claim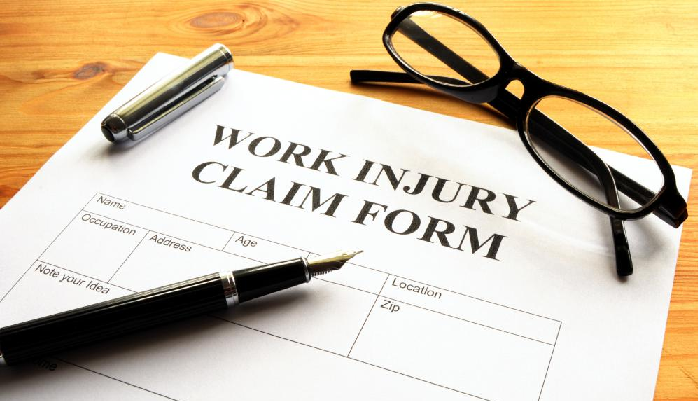 So you had an accident at work, or have become ill due to exposure to hazardous conditions. The first step, of course, is to notify your employer immediately and file your claim for benefits with the WSIB.The WSIB may not always accept your claim, however, and it can take the skill and knowledge of a workers compensation lawyer to acquire the benefits to which you are entitled.
According to the Ontario Office of the Worker Advisor, there are several steps required to file an appeal of a WSIB decision. The initial application and readiness to appeal forms have time limits and can be complex to navigate. Before your injury or illness, you may feel that you can work through this complex system on your own; however, claims made with the assistance of a high quality WSIB lawyer are much more likely to be accepted. When your future income and health are on the line, it will benefit you to rely on the expertise of one of the quality workers compensation lawyers Toronto has to offer. Time lost from work, medical appointments, and specialized treatment not covered by OHIP can garner significant costs in stress and money. If you are confused or feel pressured not to file a claim by your employer, contact a WSIB lawyer for a qualified opinion on whether you have a case.
According to a CBC news report on workplace safety, statistics show that overall workplace injuries and deaths have decreased since 1982, but many workplace injuries, including fatalities, are never reported.  Never permit an employer to bully you out of filing a claim or make light of your injury, because you may be entitled to significant benefits for lost income, lost future economic prospects, specialized medical costs, and resources that assist your return to work. Young workers, in particular, tend to "tough out" an injury incurred at work, which can have lasting effects throughout their life. Failure to get proper treatment and take time for recovery can turn an injury or illness into a lifelong incapacity.Citing WSIB guidelines, Goodman Law Group lists loss of earning, future economic loss, non-economic loss (such as emotional ramifications), survivor benefits and retirement benefits among the benefits you may be eligible to claim. After an accident on the job, you only have six months to file for compensation and only 30 days to appeal a decision against your claim. The earlier you get representation from a workplace injury lawyer, the higher your chances of winning your case.
If your on-the-job accident occurred in the GTA, it's important to trust your case to expert workers compensation lawyers in Toronto. Be sure the attorney you hire specializes in workplace injury compensation, as only an attorney who is an expert in dealing with the WSIB appeal process can offer practical assistance. You want a workers compensation lawyer familiar enough with the WSIB to evaluate your case in a way that is consistent with the board's own criteria. While some law firms shy away from taking WSIB cases, firms like Goodman Law Group specialize in WSIB cases by employing paralegals with experience working for the WSIB. There are many reasons why a claim can be denied by the WSIB, and it will help to be ready to appeal with an experienced workers compensation lawyer.