Travel
7 No-Nonsense, Practical Tips on Campervan Road Trips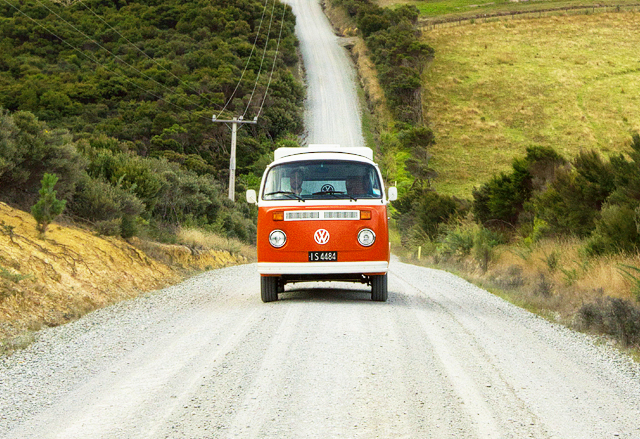 So many campervan guides out there offer tips on how to prepare for a road trip, what supplies to buy before the journey and where to go for the best experiences. Despite the various overwhelming ideas available, we sometimes forget the practical, most basic ones. Perhaps it's because they're generally so simple to the point that we take them for granted.
Here are 7 simple, practical campervan travelling tips to ensure that you won't encounter inconveniences that could have been averted if you knew them beforehand.
Be Flexible with Your Plan
It's easy to get hooked into the entire planning process especially when you're excited. In extreme cases, you would be jotting down your itinerary in details complete with arrival and departure time down to the last minute for each destination. Keep in mind that it's a road trip and with a rigid schedule, you will be denying yourself and your companions the pleasant experiences along the way. It's okay to plan your itinerary, but be flexible with the time. Who knows, you could unexpectedly encounter a pleasant natural phenomenon along the way and may have to stop to marvel at the view.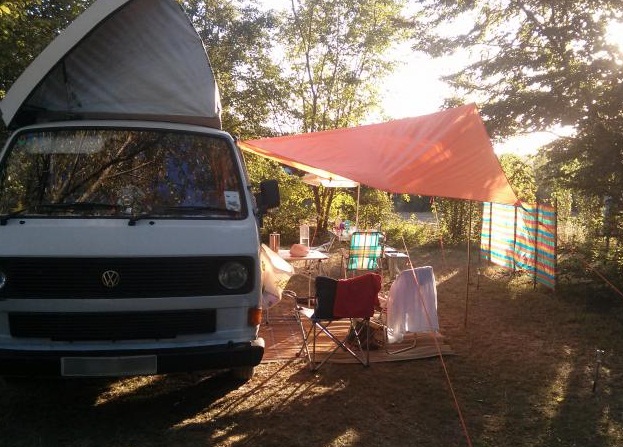 Whether you're buying a new campervan or opting for the Cheapa Campa motorhome hire, it's important to ensure that the vehicle specs surely fit your unique situation. Well, who would want to sleep in a tiny RV bed when you are tall?
Comfort Remains a Top Consideration
While it's sensible to choose a chair because it's cheap or because it's compact and convenient to store in your vehicle, you will still long for the most comfortable one in the end. So just like selecting your campervan, consider choosing comfort as your number one priority when buying products to use on your road trips.
Don't Monopolise the Wheel
Who would wholeheartedly want to drive during the entire journey anyway? So if you have a choice, ask a companion or two to take turns driving the campervan so that you can take a break. Road trips aren't always exciting, especially when you have to endure long, boring distances from one place to another.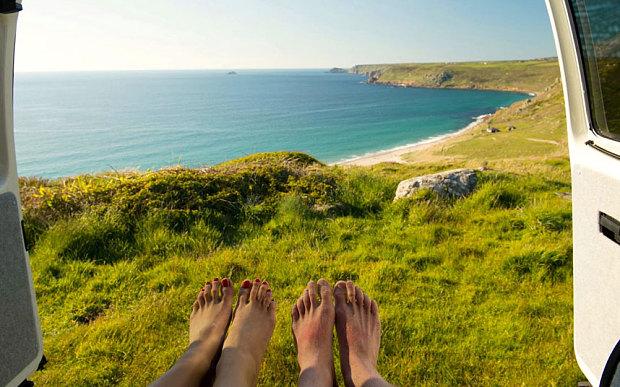 Don't Be Averse to Caravan Parks
Just as a traveller wants to avoid places with many tourists, some road trip enthusiasts may avoid caravan parks. You shouldn't be one of them! They're convenient when you long for cold or hot showers. You will also be able to recharge your batteries or refill your clean water tanks so that you can have a fresh start to your next destination.
Ask the Locals for Free Camping
If staying in caravan parks is not feasible for some reasons, ask the locals for roadside areas or free camping sites where you can stay. Printed guides may be outdated, so asking people in the area is a practical move. If you're connected online, participate in the appropriate discussions for travellers like you to find the best recommendations.
Set Up for the Night Early
Especially when you're journeying across Australia's Outback, it's wise to start setting up your camp an hour or two before night comes. By doing so, you will have time to enjoy the stunning sunset or the landscape at twilight. It would also give you time to search for materials you need for the night, like wood for your campfire.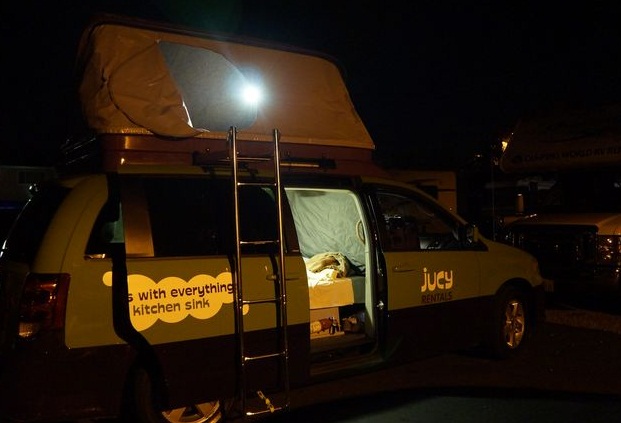 Have a pleasant trip on the road by following these practical tips.