Finance
All You Should Know About Text Recruiting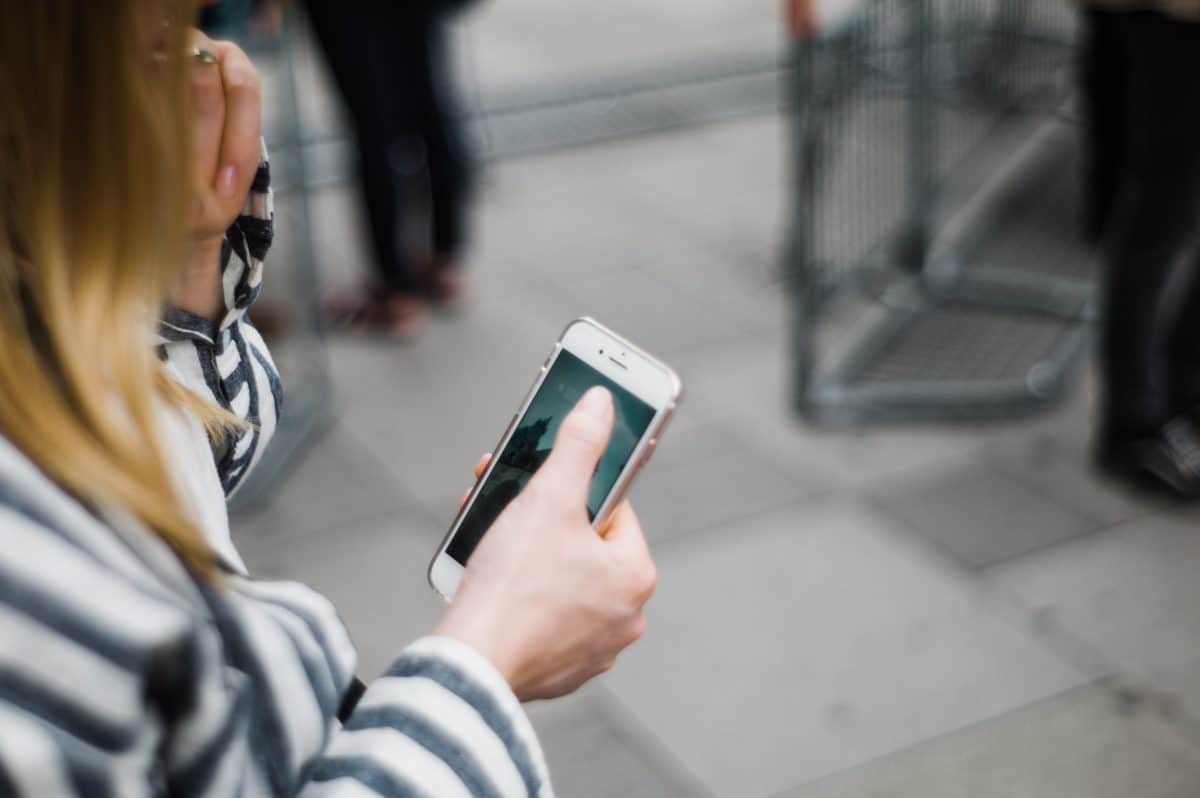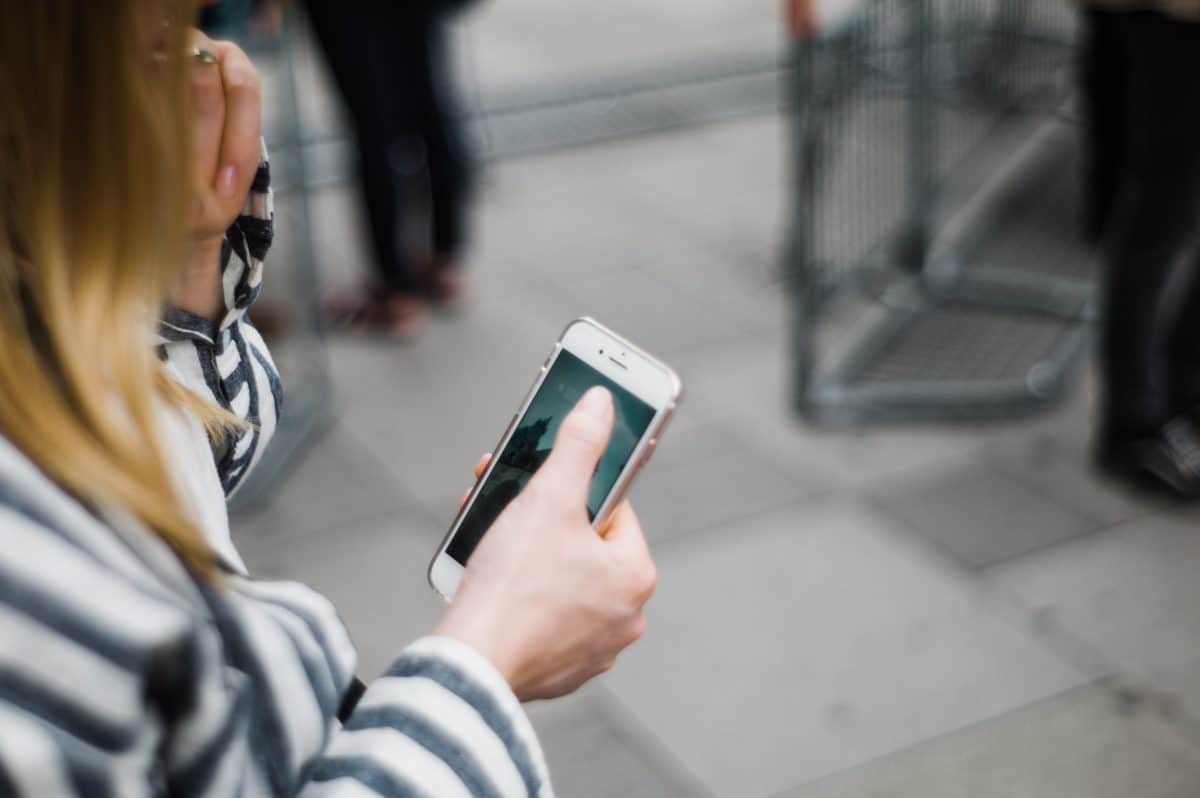 Text recruiting is an essential automatic messaging tool recruiters use to engage candidates. Candidates are not constantly checking emails or answering phone calls, but it is much easier to respond to text messages. Recruiters use texting to pre-screen, plan interviews, and call on more candidates to apply for the vacant roles.
Many reasons would make you want to text candidates when recruiting, whether you want to schedule interviews, invite applicants, or answer a particular question. Automated messaging is essential when engaging candidates in the hiring process and ensures all their queries are answered. Below we discuss how to use texts when recruiting;
Pre-screen applicants
Invite applicants for open roles
Set interviews and phone screens
Send messages to keep applicants engaged when hiring
Share employment materials like perks, team outings, and benefits.
Below we discuss all you need to know about text interviews and the best software for text recruiting.
Text Interview 
Recruiters use texting to pre-screen applicants to confirm their skills, cultural fit, and experience. Applicants can answer questions and talk about different roles by texting the recruiters. It is possible to use automated messages to check in with the applicants when recruiting.
A text recruiting software offers a high-quality engagement that features automated messaging. It lets recruiters schedule messages to applicants, share information, and check in the recruitment stage.
Benefits of Text Recruiting
Companies have different channels for recruiting new staff like social media, email, and phone calls. Below we discuss why you should consider text recruiting even with these other modes.
Over 90% of Americans have smartphones, and a typical adult spends over six hours online. This means your message is more likely to be delivered by using a text above other communication tools. The recipient reads most text messages, and a study has shown over 98% of them are opened.
Even though the message does not get a response, you will be sure that the recipient has seen it. Messages are an excellent way to ensure the job applicants get the necessary information regarding the job vacancy. Employers do not have to worry about the text going to spam or the folder getting lost.
Most recruiters know how tedious and long the hiring process can be. Text recruiting speeds up the hiring process because the applicants are willing to respond immediately. The best thing about using a texting service is that it converts to a private conversation when someone responds to your message.
This means you can quickly start one-on-one communication with interested individuals.
Hiring new employees is tedious and expensive. Most text recruiting plans cost ten cents per message, making it a cost-effective option.
Individuals are craving relationships and connections with businesses today more than ever. This is true for marketing strategies but also your recruitment efforts. SMS recruitment personalizes and humanizes the outreach process, and texting is a personal communication form.
The Top Text Recruiting Software
Text messaging into your recruitment tips will link you with the best talent globally, enhance your employer brand, and enable you to stand out from your rivals. Text recruiting is a type of recruitment with high response rates, saves time, and has many other benefits.
Text recruitment creates a simple communication mode with job seekers while giving them the needed experience. You can use text recruitment in many ways, and most are effective in today's competitive market.
Employers have hopped on this trend to reduce abandonment rates by linking with job applicants who did not complete applications after visiting their website. Recruiters communicate with qualified individuals using text messages in the recruitment process.
Text recruitment can be a robust strategy for other communication modes. Picking a recruiting platform to help you meet your goals is not simple. However, below we discuss the top recruiting software you should consider working with;
The Brazen text recruiting software is a section of its more enormous recruiting suite that entails a recruiting chatbot and online chat. Brazen clients are already enjoying positive results aligning with results from other services.
Its text recruiting tool integrates with its live chat, virtual elements, and recruiting chatbot, making it easy for candidates to talk to their potential boss. This software also entails a workflow or sequencing that enhances its ability. Sequencing lets talent leaders create text behaviors based on the candidate's inaction or action. It can also be set up to send 'thank you' texts automatically after engaging a chatbot.
Jobvite text software is standard for its tracking system, and it started offering text recruitment in 2019. Its recruiting platform has several valuable features like creating scheduled messages, mass texting, and sequenced messages that you can send to many candidates simultaneously.
Besides their chatbot, this platform prioritizes actual conversations while standardizing the candidate's communication. It allows employers to track all conversations and acquire more interaction mileage by storing the transcripts.
The above-stated recruiting sites serve all types of employers, but TextUs pays attention to staffing firm clients. It has the features you would want, like mass texting and ATS integration. It also has high engagement rates, as seen in other space vendors.
It is among the best-rated sites but cannot be compared to the above platforms. Despite its exceptional ratings, most reviewers claim the system is low and unreliable sometimes.
TextRecruit was one of the earliest text recruiting vendors and is a section of the changing communication world. This software has an AI-powered chatbot and a live chat. It also entails an internal texting tool for the staff to communicate with other teams.
This company offers many services but can also be a standalone solution, a feature most platforms miss.
Final Thoughts
Employers are shifting to text recruiting due to the many benefits. Text recruiting is faster, cost-effective, and has a higher response rate. These qualities explain why it is gaining popularity, and you can reach out for more information.