Technology
Editing Marketing Videos with Movavi Video Editor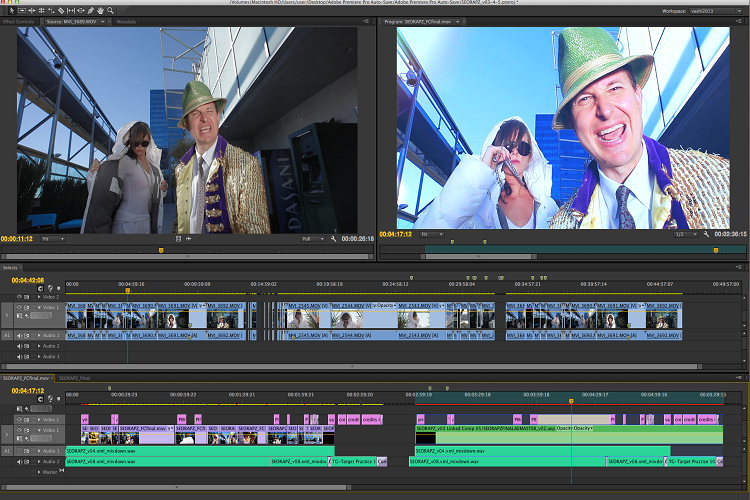 When editing marketing videos, quality is very much the name of the game. Using video editing to improve the quality of marketing videos while at the same time making them more appealing is fairly necessary if you want to end up with videos that look professional and attract attention.
Of course most people who have tried to edit marketing videos in the past will know that it is much easier said than done. Normally editing videos tends to be a convoluted and technical process, and the learning curve associated with it is discouraging. That is why using Movavi Video Editor (www.movavi.com/videoeditor/index.html) would be a good place to start.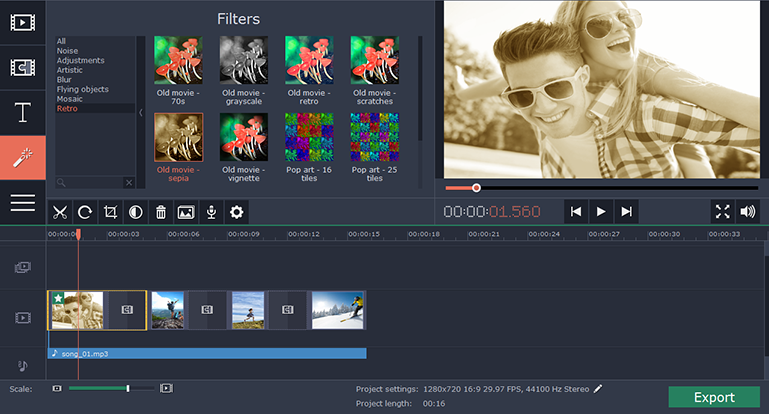 Unlike other software, Movavi Video Editor is designed to emphasize an easy and intuitive approach that makes editing videos simple and straightforward. With just a couple of clicks you will be able to:
Cut and combine segments of video to get rid of unnecessary footage or merge parts together in a particular sequence.
Improve the video quality by correcting common issues and adjusting the color settings.
Add audio tracks for background music or voiceovers that can be recorded using a microphone.
Place customizable text in the video to create unique-looking captions, watermarks, or titles.
Insert animated transitions between segments of video.
Apply special effects or filters to alter the visual appearance of the videos.
Optimize videos for any device or platform with the help of hundreds of presets.
Make no mistake, you will be able to use Movavi Video Editor to edit any marketing videos. It will let you load videos from devices such as smartphones or digital cameras, or even digitize them from VHS tapes, capture webcam footage, or record videos using a TV tuner.
Having all these options open to you will give you the flexibility that you need to ensure your marketing videos turn out looking perfect and professional. Considering just how competitive things are nowadays, being able to edit videos using Movavi Video Editor should give you the edge that you need and allow your videos to appeal to potential customers or clients.