Shopping
How to Provide Maximum Hospitality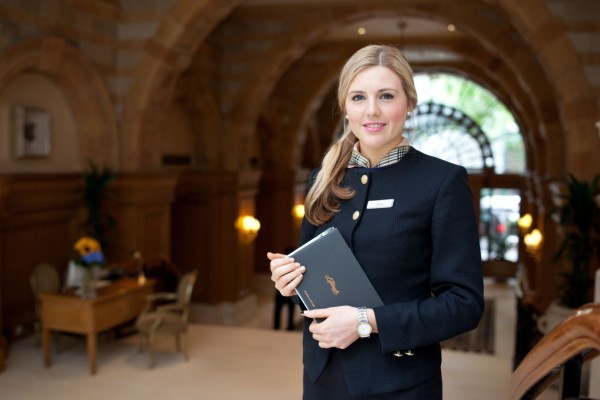 Hospitality is an industry that requires a willingness to do whatever it takes to ensure customer satisfaction. The standards for satisfaction continue to increase and customers are now expecting more than ever. Fortunately, there are several strategies to provide superior hospitality and to become a leader in the industry.
Deliver Outstanding Customer Service and Satisfaction
The first step to delivering superior hospitality is providing outstanding customer service. In hospitality, customers are the most important factor. Therefore, making sure they are satisfied is the number one goal. There are certain standards that every company should have in order to provide outstanding service.
One of the most important ways to provide outstanding service is by listening. Listening can prevent many conflicts from starting. In addition to listening, those in the hospitality industry must remember that customers are always right. There should never be a time when you are arguing with customers. The customer is entitled to their opinion, even if it is unjustified. By listening, you can hear what the customer truly wants and find a way to provide an ethical solution. Remember, every problem has a solution.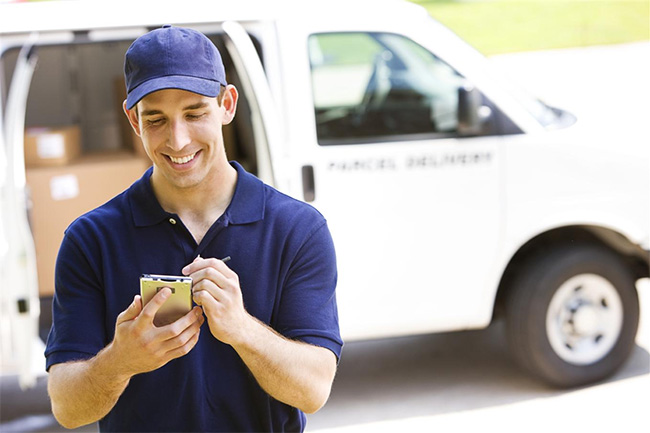 Another way to provide outstanding service is to anticipate customers' needs. Being ahead of them will help them feel understood. The level of customer service should be consistent across every level of the company. The goal of outstanding service is not only to help the customers feel satisfied, but also to leave them feeling valued, appreciated, and as though they can rely on your company.
Maintain a Professional Image
The next step in providing superior hospitality is to maintain a professional image. This includes having nicely designed and well-maintained uniforms, consistent branding, and top of the line etiquette. Total Image hospitality uniforms are of the highest quality in the industry and they are definitely good investments. After all, uniforms are more important than many realise. Customers are constantly looking at the quality of uniforms and how well they are maintained. Uniforms represent the company and its standards.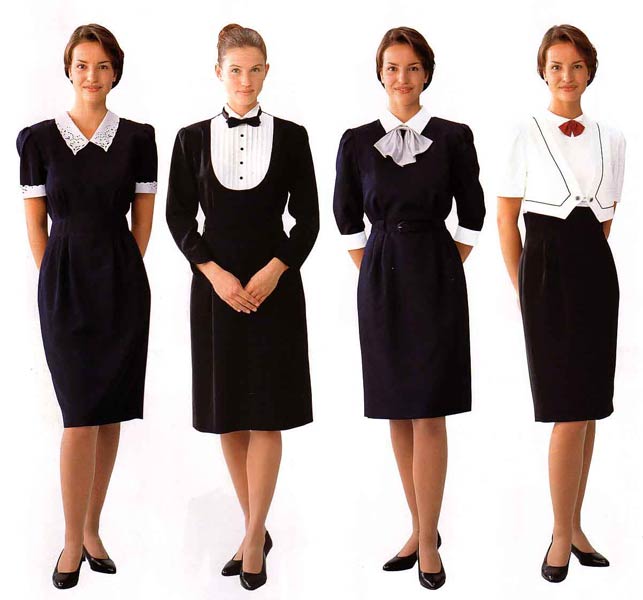 Branding is another component of maintaining a professional image. Your company's brand should be consistent and recognisable. Customers should know who your company is by your logo and the quality of service you provide. A recognisable brand is important in gaining your customers' trust. They are more likely to be loyal to a company that they feel connected to.
Proper manners and etiquette are another way to maintain a professional image. Whilst manners and etiquette are a component of customer service, they are important enough to be discussed separately. Manners and etiquette extend beyond customer service, as staff should always display proper manners and etiquette when they are at the workplace. Poor manners and etiquette make everyone uncomfortable. As such, they are of utmost importance, particularly in the hospitality industry.
Always Be Adequately Prepared
Being adequately prepared is essential. Preparation includes having an abundance of supplies and inventory, having rooms and tables prepared far in advance of customers' arrival, and always displaying cleanliness. Preparedness builds successful companies. The more prepared you are, the more superior you will be in the hospitality industry.