News
Microsoft Delays – or Cancels – Tool to Allow Android App Porting to Windows 10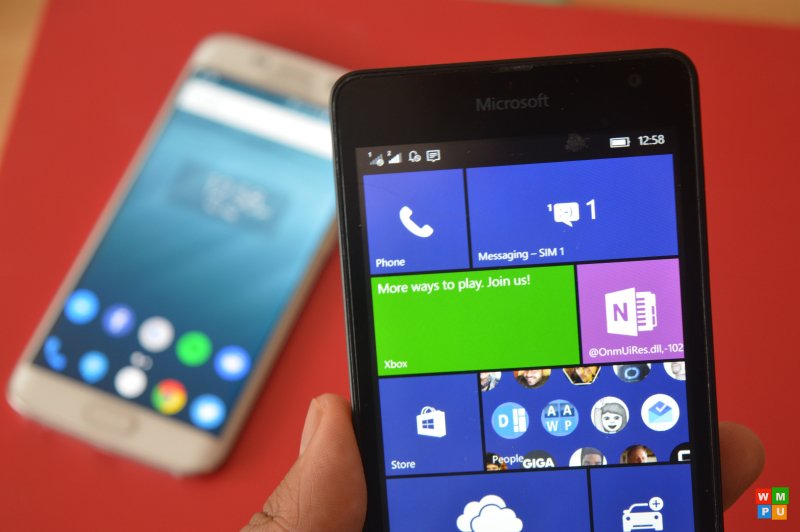 It all started with a rumor, which was later confirmed – albeit not in a way that Microsoft's small, but faithful Windows Phone user community expected. Its app environment was always one of Windows Phone's weakest points. While it's stronger than Android when it comes to Mobile casino apps – Google doesn't allow such apps to be listed in its Play Store – it still lacks some of services and apps its users need the most. The rumor, saying that Android apps will run on Windows Phone – gave users a glimmer of hope. When Microsoft finally confirmed it, it turned out to be only partially true. The solution Microsoft was offering was a tool to easily port Android apps to run on Windows 10.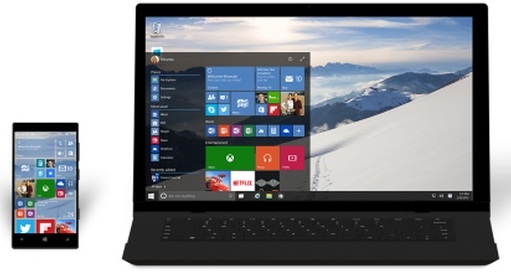 And now this tool has been delayed by Microsoft, citing that it's just "not ready" yet.
Microsoft has introduced Windows Bridge for Android – code named Project Astoria – earlier this year. The tool's goal was to allow developers to easily convert apps built for the web, Android and iOS to Windows 10 Universal Apps. The tool would have offered developers a set of tools to deploy their Android apps by re-using most of their code, connecting them to the Windows equivalents of Android's services they use. The conversion would have been quick and easy, with Microsoft providing the tools that would check the Android code and point out which of its parts still needed work.
According to Windows Central, Project Astoria has gone dark. While Microsoft is not talking about it openly, sources close to the software company have told the portal that it is not going as planned. Apparently the project was placed on hold indefinitely, maybe even cancelled altogether, due to the issues it would have caused. For one, it would have made app piracy more easy by allowing users to run Android apk files directly on their Windows Phone. Besides, it would have eliminated any incentives for Windows developers to build native apps – they could have simply built an Android app and port it to Windows.
There are a number of signs indicating that Microsoft might have shelved Project Astoria for good. Windows Central claims that the Project Astoria forums – used to gather developer feedback – have gone silent since September, with Microsoft not answering any questions about the project. Besides, the latest Windows Phone builds do not include the Android subsystem, and the developer does not openly talk about the project at all anymore.
A statement by Microsoft says that the bridges for iOS and Web apps are ready to be deployed, and another one for Win32 is already in the works. But Astoria will stay closed for the time being – meaning that Android apps will not come to Windows Phone anytime soon.