Technology
Pirates make billions on OTT content, but producers can fight it with forensic watermarking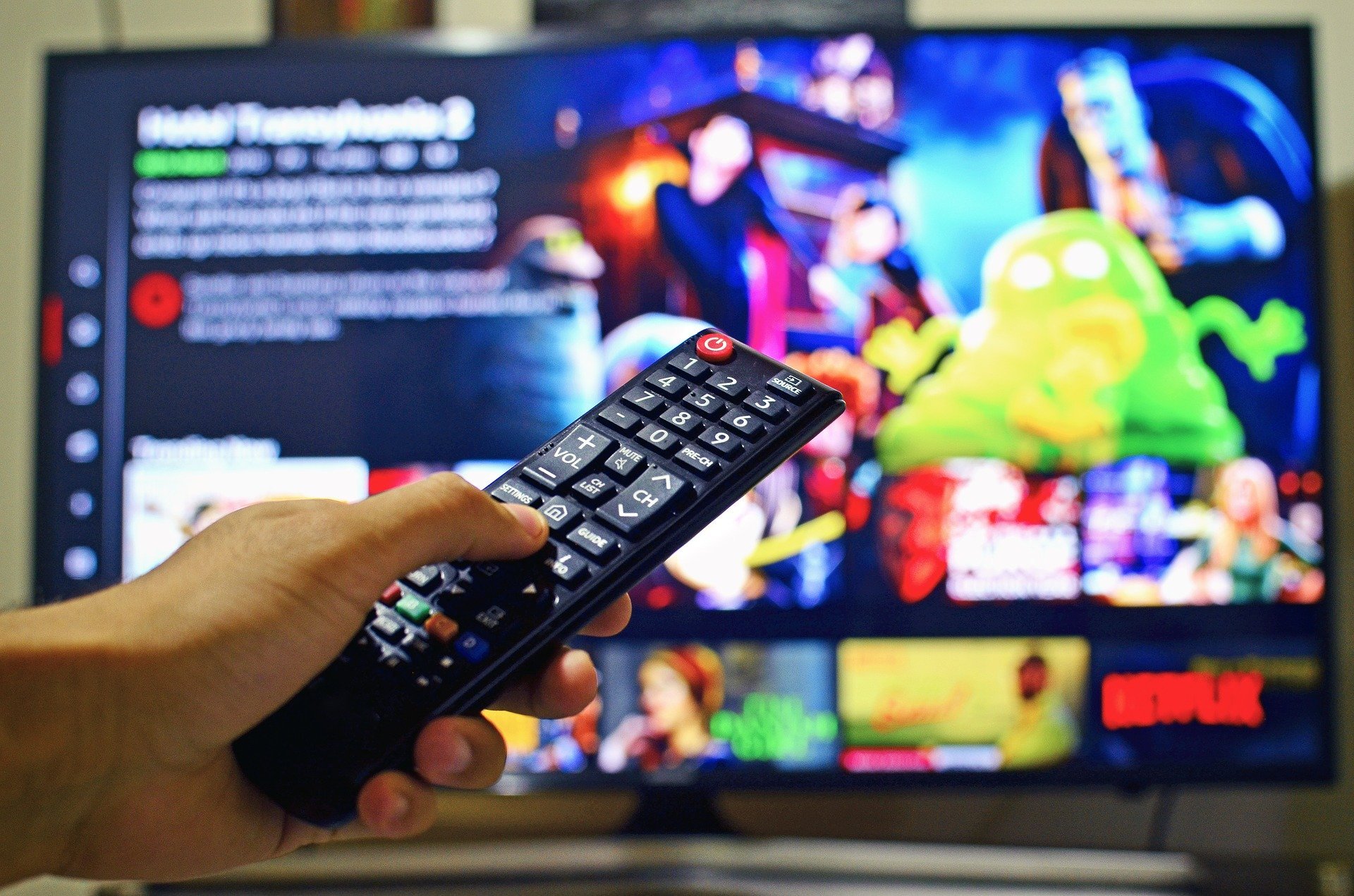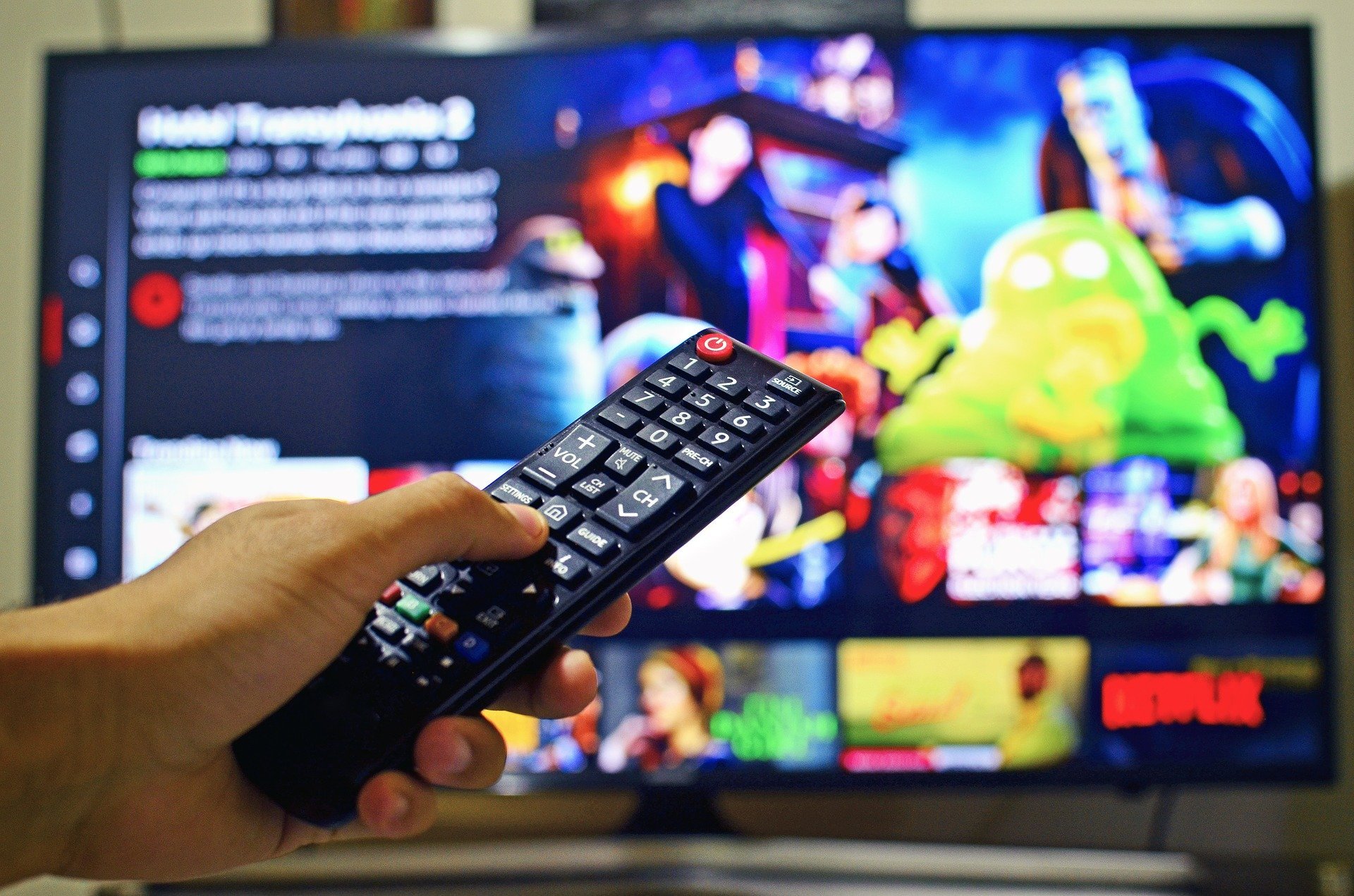 Hollywood studios have made a shift in their distribution strategy after the breakout of Covid-19. They successfully turned to OTT platforms. Bypassing myriad regional distribution chains also proved to be a blessing in disguise, since every region has its own favorite OTT channels. The studios were also helped by the fact that the OTT industry already has a strong anti-piracy mechanism in place to stream DRM protected content.
Covid-19 also saw a perceptible change in user behavior. Viewers shifted away from set-top boxes and opted for VoD offered through OTT channels. A huge spike in the OTT consumption also had a downside. It attracted the attention of pirates. Earlier, they had to access a physical set-top box to steal a high-resolution copy of Hollywood film. Now, they could steal a high-resolution stream from even a mobile device.
Today, with premium films involving the most popular actors get an OTT release as soon as they are ready and completely bypass the theater route, thus letting pirates steal it on the fly and restream it to users around the world. Industry watchers feel that in the case of top films, the pirates could steal around 15% of the potential revenue in developed markets and as much as 50% in emerging markets. In terms of absolute numbers, it is estimated that pirates make a whopping USD 1 billion every year from the US alone and the European Union countries contributing a similar sum.
Top production houses these days put pressure on OTT platforms and cable distributors not to release films without adequate protection against piracy. The distribution industry relies on multi-DRM vendors for managing users and encryptions on each video stream. The same vendors are also required to stamp each video frame they encode with video watermarking.
Also known as forensic watermarking, this technology is most potent weapon content owners have to enforce compliance. Per se, video watermarking technology does not stop piracy, but it invariably reaches the pirate by embedding user-specific imperceptible data in each video frame. Once extracted, it gives legal evidence to content owners to bring pirates to book.