Food
Things You Need to Know about Linens Before You Open a Restaurant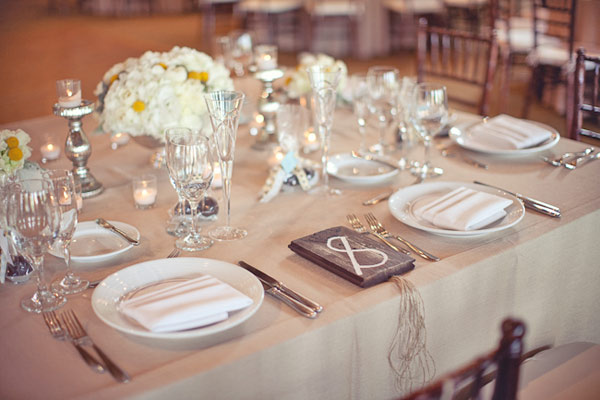 Every family has at least one member who is passionate about cooking and food. Carrying on the family's signature recipes and teaching new generations how to make their dishes, having the family over for a feast, and preparing several meals each week are common practices in many families. Indeed, food is a major part of our culture, our lifestyle, our health, and can even have a major effect on our overall happiness and level of satisfaction in life. There are many things to love about food, and there's so much to learn that the possibilities for great meals and desserts are endless. It's not surprising, then, to find out how many people dream of someday opening up their own food-related business. Whether it's a bakery, a diner, or a formal restaurant, you may be well on your way to opening up your very own business. Most types of restaurants are going to require linens, and this is just one of the things you should have a good deal of background knowledge on before you open up your business. You should be aware of the costs, the individual items you'll need, and what it will take to care for your linens.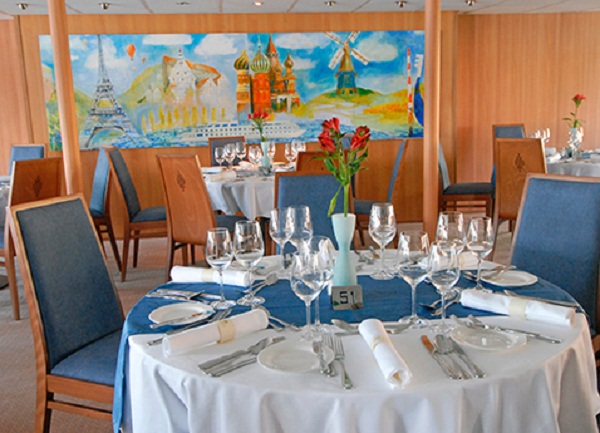 Acquiring Linens
You do have a couple of options when it comes to actually acquiring the linens that you're going to need. First, you could purchase the linens outright. This could work out to be more cost-effective in the long run. However, you should consider that when these linens become worn out, you will need to purchase new ones. If you aren't extremely careful when taking care of things like tablecloths, napkins, and chefs' jackets, you will need to have them entirely replaced. Depending on how often this happens, this could work out to be a lot more expensive in the long term. You must also keep in mind that you do not have control over how these items are cared for, and it's very likely that they'll be dirtied with each use.
In the long run, it generally becomes more cost-effective to use a tablecloth hire service to acquire, launder, and maintain all of your linens. Rather than paying a base price of the linens, paying for them to be cleaned and maintained, and then paying again for them to be replaced when the time comes, you'll simply pay a monthly cost based on how many linens you typically need. All of the costs of ownership are rolled into this price. Again, it's important to stress that while this may seem like a more expensive choice in the beginning, over time, that cost will become less of an issue since you won't have to worry about paying separate costs for the items to be maintained or replaced. Linen servicing companies really know what they're doing, and they know how to work out pricing models, so that are sensible and economical for restauranteurs.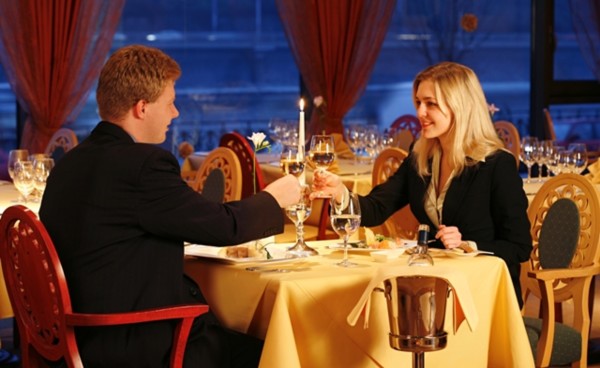 How Does Linen Rental Work?
If you've decided that you want to use a linen rental service, you may be wondering exactly what these agreements are like. First, you will need to determine exactly what linens you are going to need. Do you need tablecloths, or will you choose not to have tablecloths? Do you intend to supply clothing for your staff ? All of this will vary between each restaurant, after all, so the ultimate price you receive will also be different from that of other restaurants in the area. If you have a more formal setting in your restaurant, you'll probably need to have more linens. Most formal restaurants will use cloth napkins, white tablecloths, and supply clothing for their staff so that they all look uniform and presentable. However, less formal restaurants may use paper napkins, will not require their staff to wear a uniform, and may even choose not to use tablecloths at all. In these cases, the linen needs would be very low in comparison to those of more formal restaurants. If this is the case for your restaurant, you'll want to find out what the cost would be to rent the linens that you do need as you may find that it would be cheaper to purchase these outright.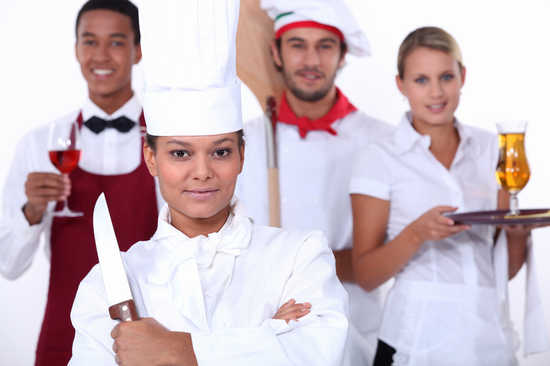 Assuming that you do decide to rent your linens, you'll want to call a local supplier and get a quote. Sometimes quotes are given in days, other times they're given in weeks, and sometimes they're given in months. It's important to consider how this cost affects your entire monthly and annual budget before you make a decision. If you agree to the cost, you will sign an agreement with that company, and your linens will be delivered directly to your restaurant whenever you need them. You may be asked for a security deposit depending on the terms of the contract.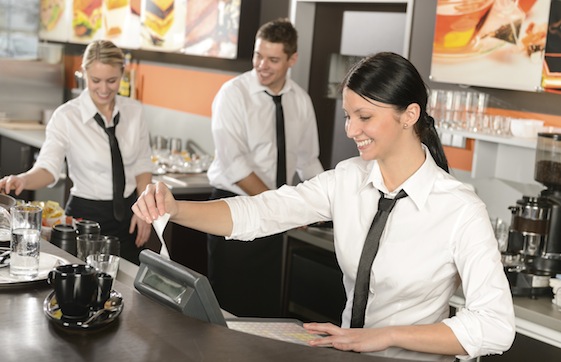 Generally speaking, on the morning of each day when your restaurant is open, the linen service will drop off new linens and pick up the dirty ones so that they can be laundered and maintained. This will continue each and every morning that your business is operating. This means that you'll always have clean linens on hand by the time your doors open, and you'll never have to worry about cleaning them on your own. You'll want to have bins for dirty linens somewhere near the kitchen and out of sight of your customers so that these dirtied linens can be stored appropriately. In some cases, these bins are supplied by the linen service, but this will all depend on your agreement with that company.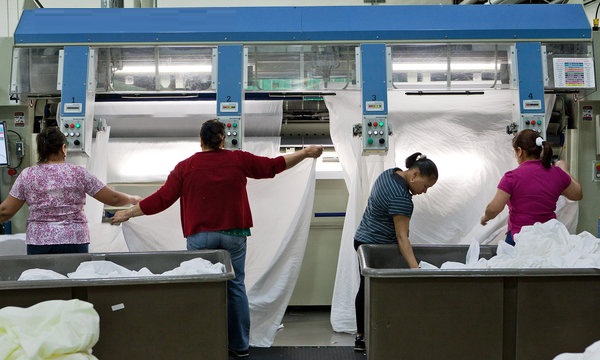 Truly, this is one of the simplest and most effective ways to handle your linen needs. Using such a service will save you a lot of time and money in most cases. Although the needs of your business are, of course, different from that of many others, rental is typically the way that most restaurant owners prefer since it requires very little of the restaurant and its staff.