Finance
Thinking of Transferring Your Home Loan? Here are 5 Things to Consider before Doing So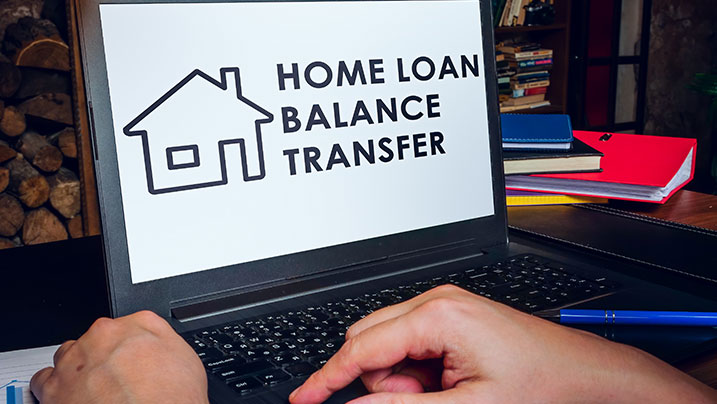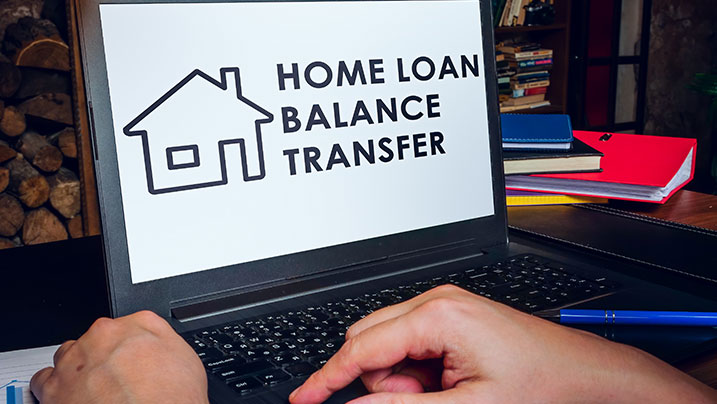 It is quite common for borrowers to transfer their home loans for better terms. You might find lenders offering much better home loan plans as compared to your existing one, and in this case, opting to refinance your home loan can be a good move. A home loan balance transfer involves transferring the outstanding loan amount to a new lender for better benefits such as a lower interest rate or a top-up loan.
Now, before going ahead with the transfer, here are 5 things that you need to keep in mind:
Keep the additional charges in mind
Some borrowers think that the only charge that they would pay for the home loan is the interest rate. However, this is not true. Financial institutions might also charge additional fees for a home loan balance transfer. These could include processing fees, application fees, administration fees, and so on. It is important to check with the lender regarding these charges before going ahead with the transfer.
Take a look at your CIBIL record
No matter what type of loan you are applying for, every financial institution will check your credit score before approving the loan application. This applies even to those who are looking to transfer their home loans. Lenders prefer borrowers to have good credit scores, as this is an indication that the borrower has previously cleared their dues on time. Lenders also offer good deals to those who have decent credit scores (750 or more).
Use a home loan balance transfer calculator
While thinking about the home loan refinance options, it is very important to first make sure that the revised EMIs would be affordable. Financial experts suggest that borrowers make use of a home loan balance transfer EMI calculator as this tool helps in displaying the loan's monthly instalments with the revised terms.  This way, you will be able to decide whether making the switch to a new lender will be a good move or not. This calculator can be found on any reputed lender's website and can be used for free.
Focus on the home loan balance transfer interest rate
A change in the interest rate is why most borrowers opt to transfer their home loans. Even a slight difference in the interest rate can make quite the difference to the current loan's monthly instalments. This is why it is very important to focus on the home loan interest rate that the new lender is offering to make sure that the repayment of the loan becomes easier.
Check the tenure left on your existing loan
Transferring the loan only makes sense if a majority of the home loan EMIs are left to be repaid. If the existing loan tenure is already at its end, you might not be able to take advantage of the new lender's revised terms. However, if most of the loan has not been repaid, transferring the loan can result in effective savings.
Therefore, these are a few things that you need to keep in mind before transferring your home loan to a new lender. In addition, it is advisable to check with the new lender regarding the documents required for home loan balance transfer.