Business
Virtual Offices Are an Inexpensive Alternative to Commercial Office Space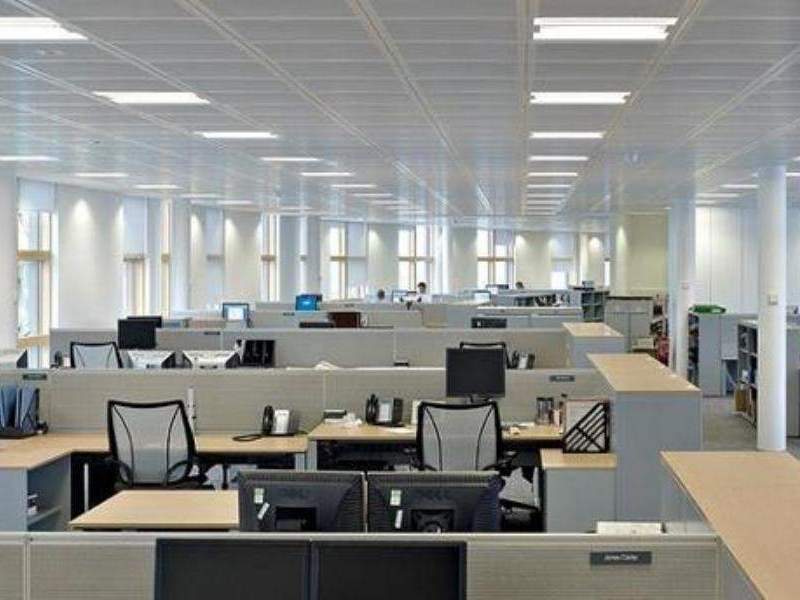 Whether you are trying to boost your credibility, create an excellent first impression, or simply avoid the hassle of buying and maintaining a private commercial office space, a virtual office may be the solution.
The virtual office is essentially an office space that you can rent for a fraction of the price of a full-blown commercial office. In addition to providing your business with a physical address that isn't your home, virtual offices can come with a lot of perks depending on the package that you select. You can even upgrade to a serviced office that will take and forward your mail, answer your calls, and provide a support staff depending on your needs.
Inexpensive Way to Start Your Business
A physical address is a sign for consumers that your business is legitimate, but buying or renting a building is out of the question for a lot of beginners and sometimes not even necessary. The virtual office space is an inexpensive way to add credibility to your business and conduct various operations that might otherwise interfere with your personal life.
Not only will you be able to separate your business life from your personal life, but a virtual office can expand along with your business. In other words, you can add new services to your package and acquire extra workstations as they become necessary.
Expand Your Existing Business
Maybe you already own a business, but want to expand into Sydney. If you aren't ready to make a major commitment in terms of location, you can still get a virtual address in Sydney while you work to build your presence in the city. Whether you are based in another city or in another country, you can start selling to the Sydney market without committing to an expensive local office. It may also mean being more efficient when arriving at a new location, as you can quickly set up the office and have everything you need to be successful.
Getting You More for Less
Depending on what you need, your virtual office experience can be extremely minimal. On the other hand, you can go for the full service and have professional reception, communications, meeting rooms, and plenty more.
What's important is that these resources are often shared, and the cost is split, so you can get everything you need for a lot less. In a lot of cases, you are using these resources on an "as-needed" basis as well, so you don't have to pay for things that you don't need or use.
Ready Upon Arrival
Whatever your situation may be, you can avoid all of the setup procedures of a local office by choosing a virtual office instead. These are all ready to go and equipped with internet, phones, and furniture, among other necessities, so you can quickly get things going. Virtual addresses typically put your business in a high-profile building in the city, so you also get the excellent location in addition to all of the office services.