Business
Fundamental Factors to Consider When Choosing Packaging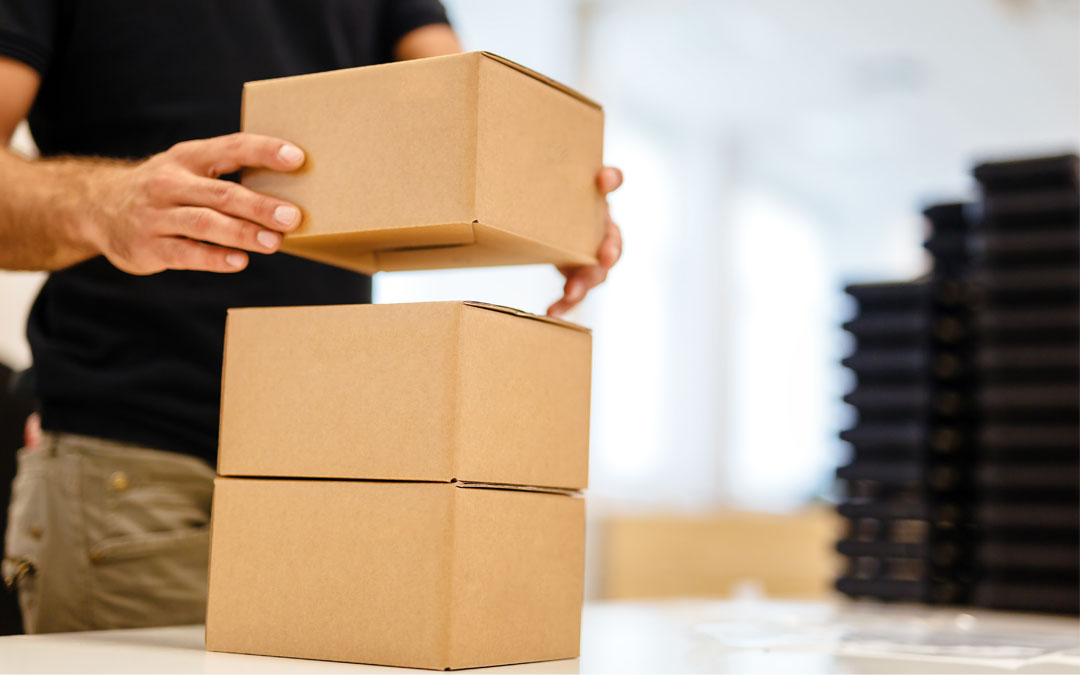 Packaging materials play a critical role in the protection of goods. When choosing between different suppliers and brands, it's necessary to understand what traits buying managers should look for. After all, receiving a shipment in a safe and undamaged state is the essence of it. As a result, it's critical that you choose the correct box material before shipment.
Here is a list of factors you should consider when selecting your packaging materials.
Sturdy and long-lasting
While all packing should be somewhat sturdy, the level of protection required will be determined by the product's fragility. For example, if you're selling food, freshness is essential. Vegetables, bread, vegetables, or baked items must all be kept in their original packaging to avoid oxidation and premature ageing. Vacuum sealers are a wonderful choice because they remove air while securely holding the product in place.
Cost-effective and practical
Price isn't everything when it comes to purchasing packing supplies, but it does have a substantial impact that should not be neglected. Find items and sources that strike the correct price-quality balance. Consider the simplicity and ease with which you can work with a provider. DHL Express is one such international logistics provider that will not only deliver your goods on time but will also provide cost-effective solutions when it comes to international shipping.
Always available
Packaging materials are those items that you'll occasionally run out of. While sales figures might help you find out what to buy and exactly how much to pay, there's no way to know if or when you'll see a bump. As a result, we always advocate working with the same packaging vendor. Establish a trustworthy partnership so that availability is always assured, and you never have to worry about finding a manufacturer that can satisfy your needs.
DHL Express will provide you with a selection of packaging supplies if you use their shipping services. If you're utilising your own materials, keep the following in mind:
Use high-quality corrugated cardboard boxes for parcels. Double or triple-wall structures are ideal for heavy or fragile products.
Do not pack your parcels in old boxes.
Look at the box characteristics before deciding which one to use based on the weight of your package.
Refer to the manufacturer's stamp for information on the box's construction type and strength.
Environmentally friendly and legally compliant
You should also double-check that your packaging provider is abiding by all applicable state and federal regulations and using sustainable packaging. Besides, today's buyers prefer to support environmentally friendly enterprises. Approximately 62% of organizations believe that a long-term plan is required to be competitive today. This is why businesses are beginning to engage in carbon offsetting environmental sustainability projects, typically in developing nations, to offset their carbon footprints. DHL GoGreen Logistics is a climate-neutral service that allows you to invest in internationally recognized climate protection projects to offset your greenhouse gas emissions.
Now that you know which factors to look into when choosing your packaging materials, go ahead and start a safe shipping journey. If you need more advice, feel free to contact DHL's customer service agents at any time.