Business
Why Business Owners Choose to Have Companies in Switzerland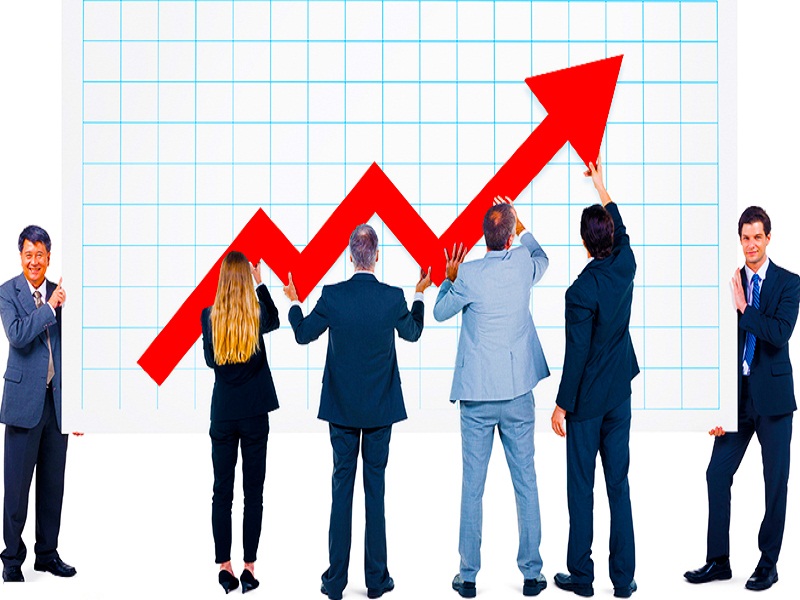 When a business is established in Switzerland, business owners can reap several benefits that help with company growth and finances. There are many businesses that take advantage of the positive aspects of having a company in Switzerland, which include quite a few deals when it comes to tax payments.
While it is not easy to start a company in Switzerland, especially when considering some of the strict guidelines to which business owners must adhere, it is still worth the investment and you should have a professional help you get through the process to help make sure your business is successfully set up in Switzerland.
The Tax Benefits
Perhaps the biggest benefit and the main reason why people establish a business in Switzerland is because of the tax advantages that come with having a company in Switzerland. The income tax rate for corporations, for example, is set at 8.5%, which is relatively low compared to the tax rates that are found in other nations. In fact, that rate has the potential to be reduced even further if a company meets certain criteria.
Another benefit that comes with setting up business in Switzerland is the privilege for dividends that is provided. Because Switzerland and several other territories have double tax treaties, many company owners get tax privileges that help them keep costs low. With the dividends that a company gets, they earn the right to reductions in their federal taxes that is based on their net income.
Requirements to Start a Company
If you want to incorporate your business and create it in Switzerland, there are a few important things that must be done. One of these things involves establishing your company's current status. There are staff requirements and other criteria that must be met before you can even begin the process of incorporating your business in Switzerland.
It is also required that your business has a board of directors and that most of those members are either Swiss citizens or at the very least citizens from nations that are in the EU or EFTA. Most of these members on your board must also reside within Switzerland.
It can be overwhelming to start a business in Switzerland without the proper knowledge and information. If you want to make the process as seamless as possible, there are services available that help business owners start a company in Switzerland while avoiding a lot of the hassle that comes along with it.
Steps to Getting Registered
If you've settled on setting up your business in Switzerland, then there are some steps that must be followed. One such step is that your documents must be signed before a notary republic.
There is also the fact that the capital for your business must be placed in the bank and that employees must have social insurance service. Keep in mind that these are only a few things that are a part of registering your business in Switzerland.
The process of incorporating or starting your business in Switzerland should only take a few weeks, but if things aren't done properly, it can take longer. Make sure that everything is in order before you begin doing business in Switzerland.