The VW T5 Transporter is one of the most iconic camper vans on the market. There are many companies that can help you if you're looking for a VW T5 Transporter for sale in the local area. It's usually best to buy your camper van from a dealer as opposed to a private seller as you'll be protected by the Sale of Goods Act, which means you'll be able to return it if you find a fault that should have been pointed out to you but wasn't later. Always feel free to ask as many questions about the van's history as you need to before you agree to a purchase and take a good look at the car in dry and light conditions so faults cannot be hidden by moisture and darkness.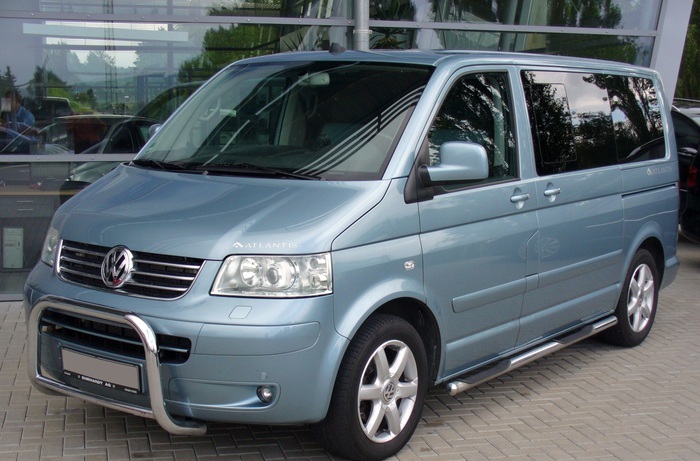 Get the right deal
Choose wisely and you should have years of great road trips to look forward to. Make sure there's enough room for all the items and people you'll need to transport before you make your purchase and look for evidence of a full service/MOT history. If something you've been told about the van seems far too good to be true, it may be best to look elsewhere.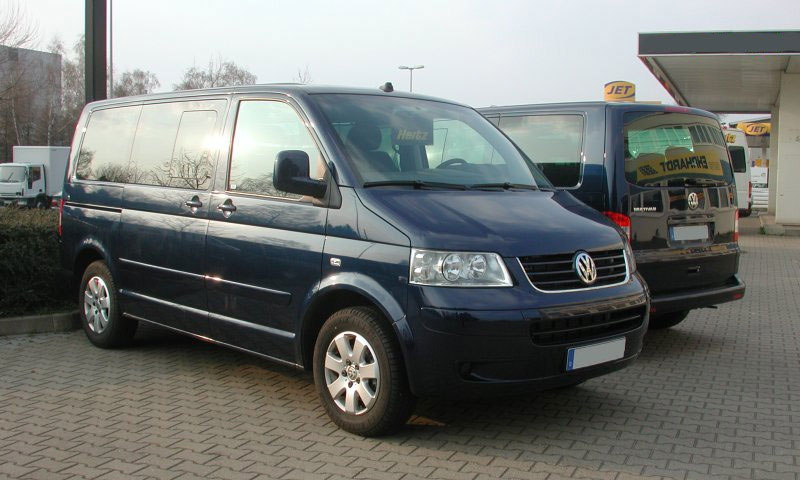 Do you require advice?
Most dealers are part of reputable trade associations, and they won't want to risk being kicked out of them by failing to treat you fairly. Why not ask a more experienced camper van hire driver if you do wish to buy a VW T5 but don't know where to start? Make sure you'll be able to afford the tax, fuel and insurance as well as the initial price tag before you hand over your cash. Once you've bought the van, make sure you keep hold of all the relevant documents.